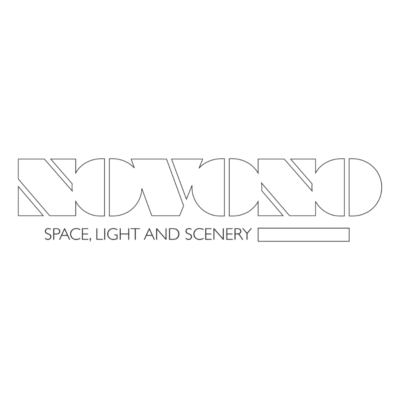 NOVONO is seeking a site manager/project manager to join its team in Berlin, Germany.
NOVONO ist ein renommiertes Atelier für individuelle Innenarchitektur und Design. Seit mehr als 10 Jahren arbeiten wir mit Bauherren in Berlin, in ganz Deutschland und zu Zeiten auch viel weiter weg! Unsere Erfahrung im Bereich Gastronomie ist umfangreich während wir ebenso stolz sind, ausgefallene Wohnräume gestaltet und schlüsselfertig eingerichtet zu haben.
Derzeit finden wir neue Ideen und Aufgaben im Bereich Wellness und Hospitality! Auf die gelungenen Projekte folgte stetes Wachstum sodass wir heute stolz sind mit einem erfahrenen Team von 10 Innen- / Architekten, Designern und Bauleitern immer umfangreichere Projekte annehmen zu können.
Um den vielen interessanten Anfragen auch in Zukunft gerecht werden zu können, suchen wir Unterstützung durch eine/n weiteren BAULEITER / PROJEKTLEITER FÜR INNENAUSBAU.
Du bist ein erfahrener Bauleiter auf der Suche nach einer anspuchsvoll(er)en Aufgabe? Deine bisherigen Baustellen haben Dich gelehrt, mit den vielfältigen Situationen die während einem Innenausbau auf Dich zukommen umzugehen und diese professionell zu managen? Budgetierung, Leistungsverzeichnis, Vergabe, Protokollierung machst Du mit links? Du bist belastbar und kannst schnell entscheiden?
Bei NOVONO  bist Du (eigen-) verantwortlich für die Umsetzung der durch unser Büro gestalteten und geplanten Projekte zuständig.  Unser hoher Anspruch an die Ideen, das Design und somit den Innenausbau ist Dein Ansporn!
Vor allem ist es Deine Aufgabe allen Projektbeteiligten ein zuverlässiger und professioneller Ansprechpartner und dem Bauherren ein verantwortungsvoller Leiter seiner Baustelle zu sein. Wir arbeiten mit einem Pool an guten und zuverlässigen Gewerken  – freuen uns allerdings ebenso über neue Kontakte im Berliner Raum.
Wir bitten AUSSCHLIESSLICH um Bewerbungen von Kandidaten die die mit den hier beschriebenen Anforderungen vertraut sind und alle Vorraussetzungen erfüllen!
Wir bitten um eine Bewerbung auf Deutsch.
Please submit applications using the 'apply' link below.
Applications have closed.