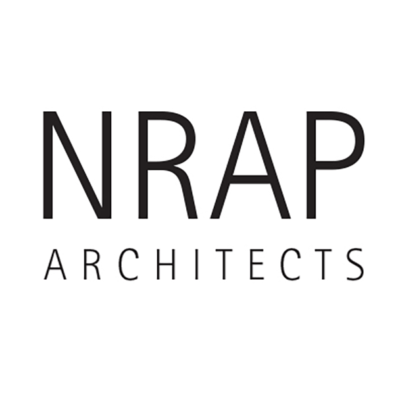 NRAP Architects is seeking qualified architects to join its studio in Cambridge, UK.
We are an award winning architecture practice delivering innovative architecture in historic and sensitive settings across the South East of England and further afield in a variety of sectors, including residential, education and commercial.
We are looking for a passionate, dedicated and highly motivated individual who will bring enthusiasm, creative thinking, a strong work ethic and good organisational skills to our vibrant studio.
The ideal candidate will have an ambition to create and deliver high-quality architecture. A track record as a competent project architect, including the proven ability to lead and manage a team of colleagues and consultants is essential.
The roles will require candidates to work on a number of projects simultaneously, both independently and as part of a team. Candidates will be involved in all aspects of the design process.
The practice is committed to supporting the self-directed professional development of our team.
The roles will require you to:
demonstrate excellent communication and graphic skills
work closely with senior members of the practice
develop project concepts under supervision of the directors
demonstrate competence as a project architect
manage a demanding workload within realistic deadlines
be a resourceful problem solver
build digital models and visualisations using SketchUp and Photoshop
demonstrate leadership potential
It will be beneficial to have experience of Vectorworks, SketchUp and Adobe Creative Suite.
Please send CVs and examples from your portfolio in PDF format (max. 10MB) using the 'apply' link below.
Hard copies sent by post give a better impression and if they are accompanied by a suitably stamped and addressed envelope they will be returned.
Please mark them for the attention of:
Richard Owers, NRAP Architects, 13-15 Covent Garden, Cambridge CB1 2HS
Applications have closed.