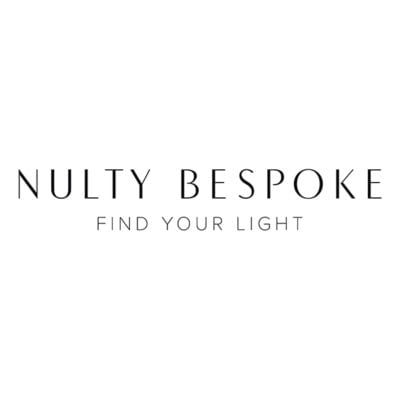 There is an opportunity for a 3D CAD visualiser to join Nulty Bespoke in London for a three-month paid internship.
This person will assist the creative design team at Nulty Bespoke in Waterloo, London, UK.
Nulty Bespoke is a creator of sculptural lighting installations and one-off luminaires for high-end hospitality, commercial and residential spaces. Combining craftsmanship with lighting design, the company launched in 2016 and is looking to expand its team.
At Nulty Bespoke, every luminaire we design is different and every project has its own set of criteria, whether it's an original concept or a customised order.
From inception to creation, our process ensures exceptional quality, superior craftsmanship and innovative engineering. We oversee all aspects of design, production and installation – working collaboratively to produce lighting pieces that complement their surroundings beautifully.
Who are we looking for?
We require a 3D CAD Visualiser to work closely with our creative team (on a three-month paid internship) to interpret sketches and conceptual descriptions into exceptional, high quality renders or animations. The work will primarily consist of producing visuals – for proposals, design documents and marketing concepts – of the initial lighting feature itself, as well as in-situ large scale renderings.
We are looking for an individual who has:
conceptual and artistic understanding, and the ability to refine sketches into tangible works
the ability to analyse and understand 2D information, such as CAD plans and elevations, and understand the context of space
a strong eye for detail, colour, light, textures, material finishes and composition
the ability to produce complex geometrics and organic shapes
The skills we are looking for:
good communication and to work well in a team under pressure with tight deadlines
an efficient and fast CAD visualiser, without compromising on quality of visual
software including the following: Keyshot, 3D Studio Max, PhotoView 360 and Photoshop
product/object and interior architectural modelling e.g. object and space.
Please submit your CV and portfolio with a covering letter explaining your suitability for the position by clicking the 'apply' button below.