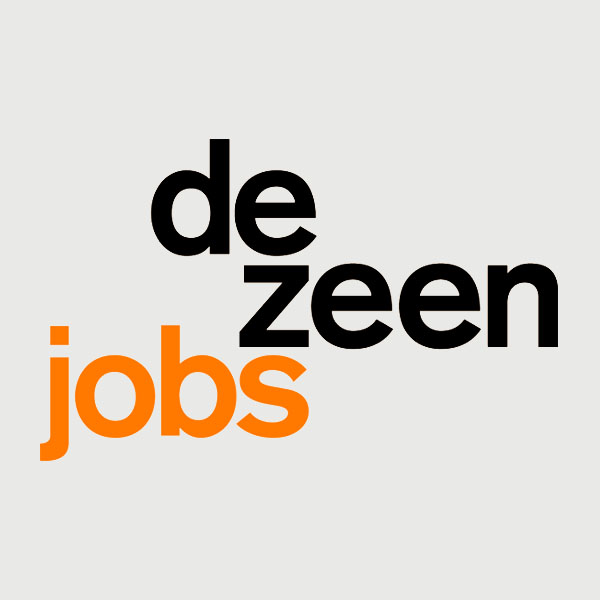 There is an opportunity for a junior technical product designer to join Nulty Bespoke in London.
Nulty Bespoke is a creator of sculptural lighting installations and one-off luminaires for high-end hospitality, commercial and residential spaces. Every luminaire we design is different and every project has its own set of criteria, whether it's an original concept or a customised order.
From inception to creation, our process ensures exceptional quality and superior craftsmanship. We oversee all aspects of design, construction and installation – working collaboratively to produce lighting pieces that complement their surroundings beautifully.
Who are we looking for?
Working closely with our creative team, we are looking for an individual who can assist with:
reading and interpreting hand drawn sketches from the creative team to create a realistic product or outcome
reading and understanding 2D information such as CAD plans, elevations and sections
3D modelling and engineering lighting products
producing technical drawings to send for manufacturing
effectively communicating with manufacturers and suppliers in technical processes, pricing and production
producing excellent rendered visuals of the installations/products that will be used for client presentations
The skills we are looking for:
software skills to include a high level of proficiency in Solidworks, KeyShot, 3ds Max and Photoshop and a basic knowledge of SketchUp and AutoCAD. Another useful but non-essential software skill would include an understanding of Dialux
ability to understand and interpret loose hand drawn sketches, sections, plans and elevations and work to given 2D spot levels and contour information
an ability to work independently
a creative curiosity to follow industry trends and trial new or alternative 3D workflows
a strong eye for detail
a passion for design across all disciplines
personable and an ability to communicate well in a team under pressure and to tight deadlines whilst working with a number of different colleagues on multiple projects
Salary up to £25,000 per annum dependent on experience.
Please submit your CV and portfolio using the 'apply' link below, with a covering letter explaining your suitability for the position.
This position has been filled.