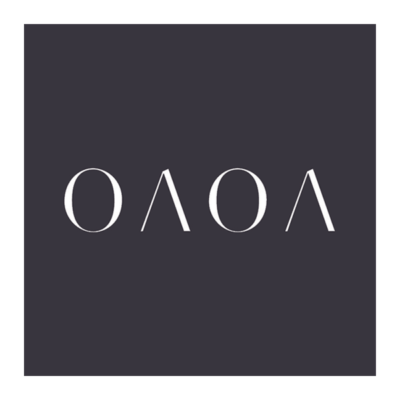 OAOA Architecture Associates is hiring a mid-weight interior designer to join its office in London. 
Mid-weight interior designer at OAOA
OAOA is an award-winning London based multidisciplinary design-led practice providing masterplanning, architecture, interior, and landscape design services.
Following large-scale commissions, including mixed-use, retail and residential developments, we are looking for a talented and ambitious mid-weight interior designer to join our team.
Your work will cover a multitude of project types, scales and stages, and offer you the opportunity to participate in our growing practice.
Your responsibilities would include:
working with the design team to conceptualise and translate architectural designs into harmonious and striking interior spaces
taking responsibility for leading the interior design of a project and its construction packages
preparing, developing and editing, drawings, models, images and other documents relating to the design
coordinating with and reviewing information from the wider design team, consultants, contractors and client bodies
preparing design presentations.
managing and coordinating various design and engineering consultants.
overseeing and preparing construction documentation including detailing, schedules and specifications
researching materials, ordering product samples and liaise with manufacturers and suppliers
corresponding with contractors and reviewing shop-drawings and submittals
where appropriate monitor construction work in progress to ensure compliance with the design
Candidates should:
have a minimum three years of previous professional experience in a firm undertaking the responsibilities above
demonstrate their experience in all stages of design and construction
have excellent creative design capabilities, demonstrated by a portfolio
have an appreciation and understanding of space, materials and details
excel in a dynamic work environment, enjoy the responsibility of leading projects and working with the wider team, and have exemplary time management and delivery skills
have excellent visual, graphic, communication and organisational skills
have good interpersonal skills and willingness to collaborate with and support the design team
be proactive, work efficiently and systematically with the design team within an energetic and fast paced environment to meet project demands
have a high sense of responsibility, and a flexible open attitude towards new ways of working and ability to handle multiple roles within a growing office
have the ability to use a variety of media and be proficient in 2D and 3D technical skills including: MicroStation (and/or AutoCAD), Rhino, 3ds Max, Photoshop and InDesign
be fluent in written and spoken English
legally able to work in the UK
Salary based on experience.
We work collaboratively and openly and are always seeking new challenges and opportunities to create inspirational architecture.
How to apply
Applicants should submit their CV, portfolio and any recommendation letters in PDF format (less than 10MB) using the 'apply' link below.
Applications have closed.