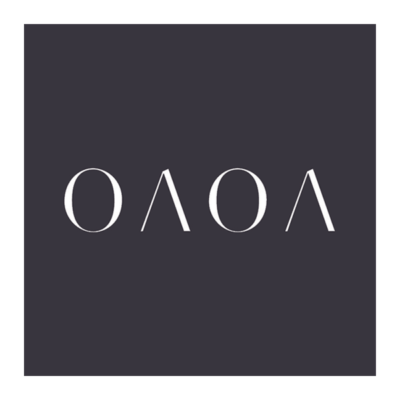 OAOA is hiring a project architect/associate to join its team in London.
OAOA is an award-winning London-based multidisciplinary practice providing master planning, architecture, interior and landscape design services.
Following large-scale commissions, including mixed-use and resort masterplans, and residential and commercial developments, we are looking for a talented and ambitious project architect or associate to join our team.
Your work will cover a multitude of project types, scales and stages, and offer you the opportunity to participate in our growing practice.
Your responsibilities may include:
lead the development and implementation of architectural projects, including design at all stages, construction documents and construction administration
lead the architectural project team through close collaboration with OAOA partners project leadership to achieve design, technical and financial success
manage and coordinate project teams consisting of architects, engineers and other design and construction professionals
collaborate with partners and senior team to prepare, issue and manage compliance plans to align project goals including budget, deliverables and schedule
develop project budgets and schedules and track progress to ensure that projects are completed on time and within budget
coordinate with contractors, vendors and other stakeholders to ensure that project requirements are met
communicate with clients and other stakeholders to gather project requirements, address concerns and provide progress updates
ensure that all work complies with relevant codes, standards and regulations
develop and maintain project documentation, including drawings, specifications and contracts
manage multiple projects simultaneously, balancing competing priorities and deadlines
manage time and workload of own work efforts and those of others to meet project task deadlines and commitments, with interaction and direction from practice leadership while guiding and teaching less experienced staff
Candidates should:
minimum of five years of professional experience in architecture, with at least two years of experience in project management or team leadership roles
have excellent creative design capabilities demonstrated by a portfolio
have excellent graphic, communication and organisational skills
inspire and lead others by example, participate in staff mentoring and training, clearly define team member expectations and responsibilities, empower others and delegate where appropriate based on team members' recognised abilities and potential
demonstrate their experience in all stages of design and construction administration
have good interpersonal skills and a willingness to collaborate with and support your design team
be proactive and work efficiently and systematically with the design team within an energetic and fast-paced environment to meet project demands
have 2D and 3D software knowledge including Revit, AutoCAD, Rhino, 3ds Max, Photoshop and InDesign
be fluent in written and spoken English
Overseas applicants meeting the above criteria are welcome to apply if they meet the requirements of a skilled worker visa.
Salary based on experience.
We work collaboratively and openly and are always seeking new challenges and opportunities to create inspirational architecture.
How to apply:
Applicants should send their CV, portfolio and any recommendation letters in PDF format (less than 10 MB) via the 'apply for job' button below.
Salary: Undisclosed
Applications have closed.