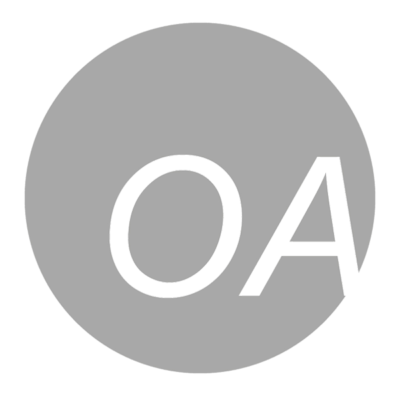 Oaten Architects is looking for a Part 1 architectural assistant to join its office in Hastings, UK.
We are a small busy practice, based in the Old Town in Hastings, East Sussex, easily accessible from the station.
Our projects are mostly residential conversions or new-build schemes in London and throughout the southeast. Currently, we are doing new-builds/large refurbs in Stoke Newington, Battersea and Wembley and also in Worthing and Southampton.  We are also working on several local projects, mostly Grade-II listed houses or mixed-use buildings.
We would offer an excellent all-rounded experience from initial conceptual design, through to space planning, detailing and helping run the projects on site.
We offer an excellent salary, good holidays and try to keep to standard office hours.
We would welcome someone who is enthusiastic, committed, interested in design and with a good ability on AutoCAD and hopefully SketchUp/Photoshop/Corel Draw, practical and with good English.
Please note Hastings is not commutable from London on a daily basis, so any applicant would realistically have to either live reasonably locally or be happy to move down. This is critical, so applicants will only be considered who explain their situation with regards to this.
We would like someone who is prepared to leap in, and be part of the team, to take calls, help out on different projects, to run up to site to check something, to turn out a sketch 3D image and then look at a wall construction detail.
We are looking for someone who may already have some experience in producing drawings for projects and preferably on the residential side, especially flats, with some working knowledge of building regulations.
We don't expect someone to know everything, at all, but a commitment to good design, enthusiasm and willingness to learn are key.
Please submit a CV and a few samples of your work, what you are looking for with your Part 1 experience and your plans with regards to where you would be based.
Applications have closed.