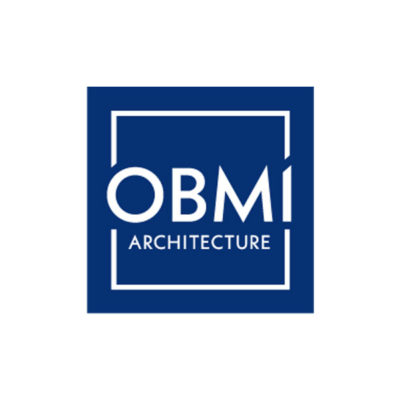 OBM International is seeking an architectural designer for hospitality for its practice in Miami, USA.
Position summary
The architectural designer works closely with senior designer/design director on architectural and planning projects. You should have experience in construction documentation, are proficient in Revit, and enjoy working with a team of architects that bring design dreams to life. This is a good role for someone who is technically proficient and enjoys working with a highly creative, collaborative team dedicated to innovative problem solving and design excellence.
You should be enthusiastic and skilled to generate and develop design ideas and solutions in a team environment. Design expression in both 2D and 3D is essential to be successful in this role and also the ability to follow the design progress through design development and documentation. You will work under the direction of others, responsible for projects' technical design; provides planning/design/coordination consultation on large projects; reviews/approves conceptual designs. The following responsibilities reflect the core activities of the role although there could be changes in the emphasis of duties as required from time to time.
Responsibilities include:
working with senior designer/design director on conceptual designs, space planning, presentations, design development, and production
collaborate with teams on projects, including programming client needs, concept design, design development, and budget/schedule
develop space planning concepts and generate program documents
produce accurate technical and contract documentation for construction of project
produce architectural drawings, review and revise files as noted
work with consultants, contractors, fabricators, specification writers, and regulatory agencies to meet overall project objectives
assist in managing client expectations, team communication and consultant coordination
generating design product including sketches, story boards, modeling, and presentation documents
develop and/or coordinate production of project renderings, movies & other compelling design presentations
Key performance metrics:
design quality, accuracy
ability to meet deadlines
ability to provide creative design solutions
team work/collaboration
reliability
Qualifications and requirements:
bachelor's degree in architecture
experience; five plus years of hospitality design experience in an architectural office
strong sketching skills
must be able to multi-task, be a team player, possess a can-do attitude, be a self-starter
strong Revit experience, AutoCAD, Bluebeam, Excel, Sketch Up, Rhino and other 3D sketch software, MS Office, Adobe Creative Suite, Photo Shop, InDesign and PowerPoint
knowledge of the design process and building codes
outstanding graphic presentation skills
ability to manage variety of project types in various stages of development
ability to communicate design ideas and direction quickly
knowledge of the total project process from concept to delivery
good verbal and written communication skills
Apply online, using our careers portal.
Submit CV/resume and cover letter and portfolio either PDF or link including hand sketches online or using the 'apply' link below.
Applications have closed.