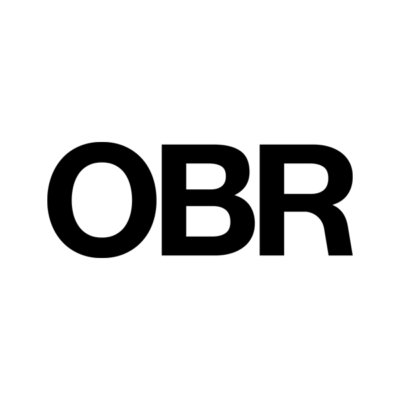 OBR is seeking a business developer and bid coordinator to join its practice in Milan.
OBR is looking for a talented business developer and bid coordinator to join our creative team in Milan for a full-time collaboration, with at least three years' professional experience in an international environment.
The candidate should provide an excellent understanding of the beliefs, values, and approach of OBR, contributing to the growth of the firm in compliance with the Esg criteria espoused by the firm and with a passionate attitude to architecture.
The selected candidate will be required to cooperate in a large multidisciplinary team in a collaborative environment. Dealing directly with the partners, he/she will be the voice of OBR with possible clients and external consultants.
Abilities required:
self-starter and self-confident
perfect knowledge of English and Italian, written and spoken
tenacious while maintaining positive teamworking
independent thinker with good listening skills and strong follow-through
strong organizational skills able to overview and prioritize
problem-solving and resilient thinking
positive attitude in turning problems into design opportunities
precise with attention to written and visual details
highly confidential
strong skills in Microsoft Office (Word, Excel, PowerPoint) and in Adobe (InDesign, Photoshop)
Essential Responsibilities:
representative of OBR in front of possible clients during new business opportunities and project acquisitions
research new business opportunities including design competitions, tenders, and RFPs
prepare summaries for evaluation by the partners
coordinate with external consultants during design competition, tenders, and RFPs phases
coordinate with the legal team of OBR during the agreement stages
manage the bid library with the offers by the firm
update the portfolio and cv of the firm
provide certificates and other request documentation for tenders and agreements
assists for presentations to client with marketing material including text, brochures, press release
share strategic decisions with the partners
OBR is an equal opportunity workplace. Responsibilities, remuneration, rewarding and long-term career prospect will be adjusted based on experiences, capabilities, and engagement.
If you are interested in this opportunity, please send your application with your CV and portfolio in PDF format (max 10 MB) via the 'apply' link below to the attention of Chiara Gibertini.
In response to Covid-19, our team is currently primarily working from home, in accordance with Italian government instructions. Occasionally, while following anti-Covid regulations, some members of the team may be required to attend meetings with the partners, the design team, the clients, or for on-site visits. New employees will be supported with virtual onboarding and training as well as online collaborative tools. The team will return to the office location in Milan once restrictions are lifted and OBR determines it is safe to do so.
This position has been filled.