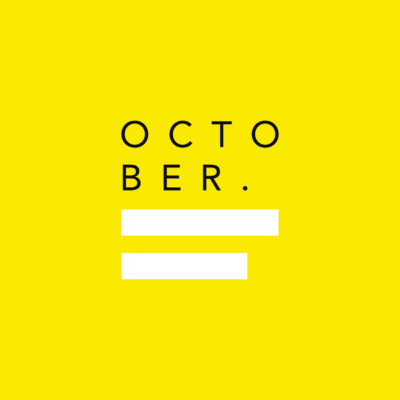 October Communications is seeking a PR/social media manager to join its team in London.
This is an opportunity for a talented and ambitious individual to work with an exciting communications company. You will work closely with the director on a daily basis, in addition to liaising closely with clients and consultants. As digital nomads, we frequently work from home or client offices and communicate with the wider team using online tools. You should be great at communicating when you are not always sitting together in an office.
You should have a passion for design and/or architecture, be a good communicator, self-motivated and be willing to work in a dynamic and exciting organisation. You will be active on social media, using some of the networks regularly and aware of developments to other social networks. You will have experience working in a PR management role, most likely an account manager position.
Working on projects with some of the best design and architecture companies you will work on global communications projects. You will be extremely computer literate and have used Photoshop to prepare campaign artwork in previous roles. In this role, you will spend a lot of time using Google Docs along with other web apps to manage the online presence.
PR and social media manager responsibilities:
manage PR and social media strategy
owning social media touchpoints
analyse PR efforts of social and influencer activity
coordinating PR and company events
content delivery, press releases, media relations and proofreading
PR calendar ownership
PR and social media manager requirements:
international and national PR experience
luxury experience with key contacts in the design industry is a must
strategic approach across multiple markets spearheading brand growth
able to demonstrate your ability to work with online and offline marketing teams to drive cohesion and consistency
planning and execution of PR strategy
analytical skill sets, proven experience with Google Analytics and other analytical tools
Applications have closed.