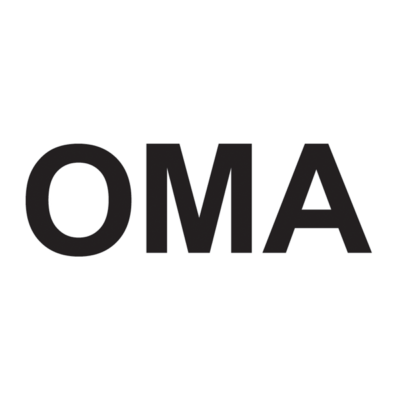 OMA is seeking a digital design specialist to join its team in Rotterdam.
Role: digital design specialist
Location: Rotterdam
Job code: 281
Number of openings: 1
Description
OMA is looking for a digital design specialist to join the digital design and technology group in Rotterdam during the course of the summer.
This dynamic role provides technical support to the studio's architects to inform the delivery of projects using digital and computational design authoring tools (primarily Revit and Dynamo). The digital design and technology group works closely with project teams to identify project-specific needs, and to develop and deliver data-driven digital design solutions accordingly.
The role is responsible for managing project BIM deliverables, fulfilling the BIM coordinator or BIM project lead's project-specific role where needed.
Additionally, responsibilities include technical upskilling and mentoring Architects to become more efficient, productive and familiar with the digital design strategy, technology and workflows.
The successful candidate will integrate into project teams for extended periods as needed, lead ad-hoc training, provide regular project-progress updates in peer reviews, and engage with other project support departments from a project's conception through to completion. The studio is a dynamic, fast-paced environment where innovative problem-solving is encouraged.
Experience and skills:
architecture degree or equivalent
three plus years experience working in an architectural design and project delivery environment, delivering/supporting complex large-scale projects using BIM principles and deliverables
affinity with automation in the architectural design and delivery process is a must
advanced and comprehensive knowledge and experience with Revit and Dynamo
Rhino, Solibri and Grasshopper experience is advantageous
experience with programming languages such as Python, C# is advantageous
experience in Revit API is advantageous
experience with data-driven approaches and analytics is advantageous
experience in delivering software/process training to new and existing users
fluent in English – spoken and written proficiency
Attributes:
resilient to cope with conflicting demands, able to prioritise duties and work effectively under pressure while remaining calm and professional at all times
able to effectively communicate complex technical strategies to a range of people at different levels within the business
self-motivated with an aptitude for autonomous work and continuous development
Please use our online application form to upload your cover letter, resume and work samples/portfolio as a single PDF file.
This position is only available to applicants based in the European Union