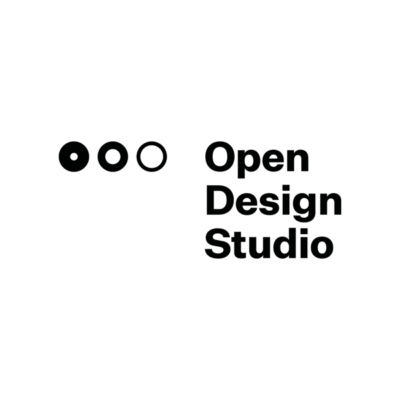 Open Design Studio is hiring an architectural assistant to join its team in Chichester, UK.
Open Design Studio is seeking an architectural assistant to join the growing studio team and would consider applications from architects and project architects.
Open Design Studio is a design-led architecture and design studio based in Chichester, West Sussex, working across the UK on a range of high-quality residential, cultural, heritage and commercial projects.
Open Design Studio enjoys a growing reputation for delivering responsive, carefully considered and research-inspired architecture, design and strategic thinking that puts people at the centre of the creative process.
We're keen to hear from creative and ambitious individuals with strong design skills, who are inquisitive, engaging, energetic and meticulous in their approach.
You should be familiar with relevant codes, standards and UK building regulations and enjoy running projects from inception and concept design to delivery on site and in use.
Relevant experience and technical competency using Vectorworks and SketchUp is advantageous. The studio uses this software in conjunction with rendering software and Adobe Creative Suite.
To submit your application, including cover letter, CV and short portfolio showing samples of your work, please click the apply for job button below.
Successful candidates will be contacted by email.
Applications have closed.