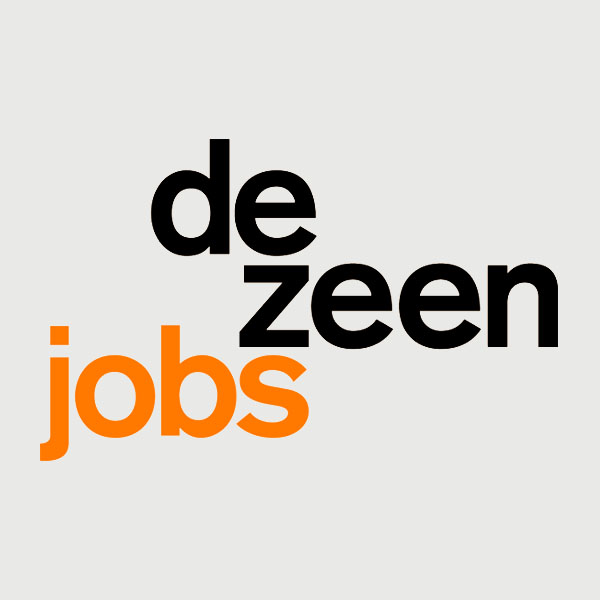 London, UK
Furniture production designer/draughtsperson
at Opus Magnum
Opus Magnum has an opportunity for a furniture production designer/draughtsperson to join its studio in London.
Working with leading architects and interior designers, Opus Magnum design and manufacture high quality fitted and freestanding bespoke furniture from our south west London workshop. Our experienced team utilise a variety of materials and techniques to produce furniture for discerning clientele across a wide range of high-end residential and commercial projects. As a company we are regarded for our expertise, craftsmanship with a focus on detail, and the personable, passionate approach to our work.
We are currently seeking a talented designer/CAD draughts person to join our skilled team of project managers, designers and makers.
The role
Working with support from project managers and colleagues, your role will be to develop concepts that originate from architects and designers into detailed production drawings for manufacture. You will work closely with our design team, makers and sub contractors to ensure the successful completion of projects. Time spent in our workshop and on site will be a vital part of this process.
Key tasks and responsibilities
– creative technical design and development of furniture
– production of client presentation drawings and visuals
– production of detailed CAD construction drawings for manufacture
– creating drawings and digital models for in-house CNC fabrication
– modelling and prototyping of unique furniture features
– specification and sourcing of materials, components and finishes to given budgets
– site surveying
– effective communication with team members, architects and clients
Skills and experience
– an education in furniture and product design/making is preferable, other backgrounds will be considered subject to experience
– ideally at least two years experience working in the construction/manufacturing industry in a designer/drafting role. Graduates considered with the necessary skill set and potential
– competence drawing in 3D CAD software, Vectorworks being a preference, with evident ability to produce concise technical drawings
– experience producing renders and visuals advantageous but not essential
– hand sketching skills in order to clearly communicate ideas a necessity
– a solid technical understanding of joinery, manufacturing processes, modern materials and fittings is paramount, as is a sharp eye for detail
– making skills would be held in high regard, as would experience designing metalwork
– excellent problem-solving skills
– commercial awareness and ability to work to time and budget constraints within a structured program
– comfortable working independently as well as in part of a team
– fluent in written and spoken English
We are looking for a candidate with sound design skills and manufacturing knowledge, who is personable, enthusiastic and articulate, and would be confident working as part of our dynamic team.
Salary: £28k plus subject to experience.
If you think you would enjoy this role at Opus Magnum email your CV, covering letter and examples of your work to alan@opusmagnum.co.uk
You must sign in to apply for this position.
Previous job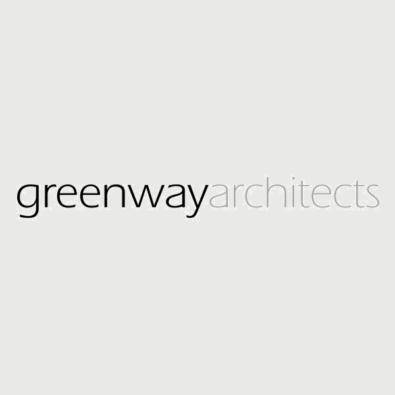 Part-II architect
at Greenway Architects
Next job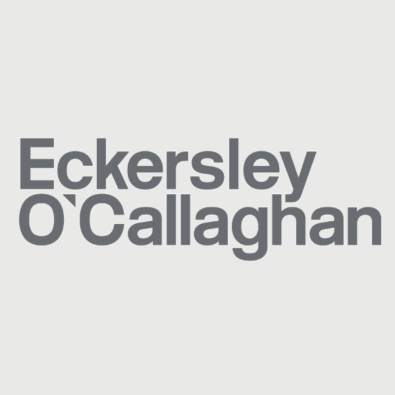 Marketing manager
at Eckersley O'Callaghan