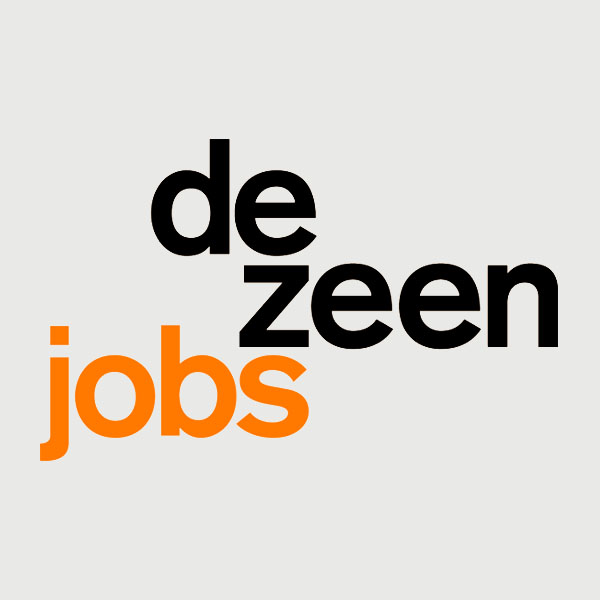 Osage Art Consultancy is looking for energetic creative consultants to join its team in Hong Kong. 
We are looking for creative and energetic individuals to join our team.
Art consultant/project leader
Function:
you will be a key part of the team to deliver the creative vision for the company's projects
you will be astute to understand the client's expectations and to have the creative competencies to be able to satisfy them successfully, efficiently and within budget and agreed timeline
you will need to work independently and as part of a team
you will work with clients and their business partners and will be expected to travel to meetings as required by the different projects
you will work with artists and designers to develop concepts and realize project artworks
report to director/project managers
 Qualifications and experience:
bachelor degree or above in interior design, architecture or fine art. Higher level qualifications preferred
five-eight years' experience in architecture, interior design company or art consultancy business specializing in hospitality projects
experience in hotel, residential or clubhouse projects with at least three years in a managerial capacity
highly creative and innovative in art or interior design with sound detailing knowledge and excellent project management skills
previous experience with interior contracting firms or property developers as well as proficiency in AutoCAD and interior 3D design an advantage
experience working as an art consultant is preferred
great aesthetics and knowledge in art and new media
update in current art trends in all mediums
must possess exceptional computer skills. PC knowledge with Mac knowledge is a plus. Thorough knowledge of the following software applications is required, AutoCAD, 3ds Max, SolidWorks, Adobe Photoshop, PowerPoint, Excel and any widely utilized word processing application
candidates with ten years of experience will be considered for the position of senior project manager
Responsibilities:
make presentations to client
prepare proposals to clients or bids for tendering projects
research and source suitable artworks and accessories for projects
personally work on the art selection based on project concept and budget requirements
work closely with client's project team and manage projects
provide detailed concepts and direction to artists and suppliers
provide specifications to clients and artists/suppliers
travel to source or meet clients as required
supervise projects till satisfactorily installed
Skills required:
detail oriented with a methodical approach to work
ability to work quickly and accurately
exceptionally good communication skills
fluent in English, Cantonese and Mandarin
good writing skill is essential
understanding of different medium and technique used in artwork production
understanding of perspective and space relationships
manage challenging situations both internally and with the client
a good eye for decoration and detail
ability to conceptualise ideas
ability to think visually
possess leadership skills
ability to see the broader picture and to coordinate effectively
diplomacy and sensitivity when working with artists, clients and other business partners
business management experience is a distinct advantage
Interested applicants, please send in their full resume using the 'apply' link below.
Applicants with less than two years' relevant experience please not apply.
Applications have closed.