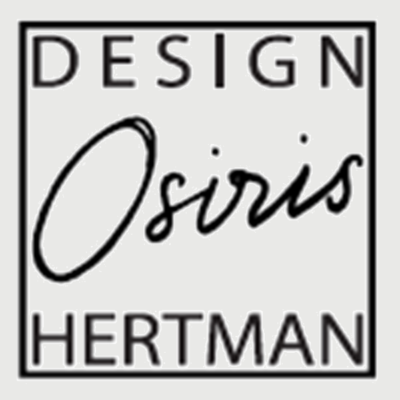 Osiris Hertman Studio has an opportunity for a Dutch-speaking senior interior designer to join its team in Haarlem, Netherlands.
Osiris Hertman Studio is an international multidisciplinary design studio for architecture, interior and product design.
Osiris Hertman Studio designs private residences for clients from Holland to Moscow and Monaco to Indonesia but also undertakes corporate and commercial projects such as showrooms, restaurants, hotels and even a wellness resort. Our project portfolio covers every aspect of architecture and design, ranging from small to large-scale projects, material and product research. We strive to make a significant contribution to the discipline of Interior and product design.
For several international projects, we are looking for interior designers for immediate start.
As an interior designer, you are able to work independently on parts of the design in all project phases and you will work in a team under direct guidance of Osiris Hertman and his management assistant.
What we ask from you:
– a HBO degree in interior design
– zero-five years' experience as an interior designer
– excellent aesthetic sensibilities and design skills
– reasonable good technical understanding and detailing skills
– interested in, and able to adjust innovative techniques, materials, design- and building methods
– good knowledge of mayor software packages like Sketchup, AutoCAD/Vectorworks
– good knowledge of Adobe such as Indesign and Photoshop
– monitoring from design until completion one or more interior design projects at a time
– extensive contact with the client/third party, within the terms of the contract/project, guiding the design process
– producing high end designs and presentations in the style and quality of Osiris Hertman Studio
– good knowledge of Dutch both spoken and written
– good knowledge of English both spoken and written
– a good team player, good communicator and professional and effectively with coworkers and clients.
– living in Amsterdam/Haarlem or willingness to relocate to location near Haarlem
Do you want to work in an inspiring and creative team and would you like build on the international growth of Osiris Hertman Studio.
Please send your application consisting of C.V. and portfolio digitally, pdf, max. 10MB to: office@osirishertman.com
You must sign in to apply for this position.
Previous job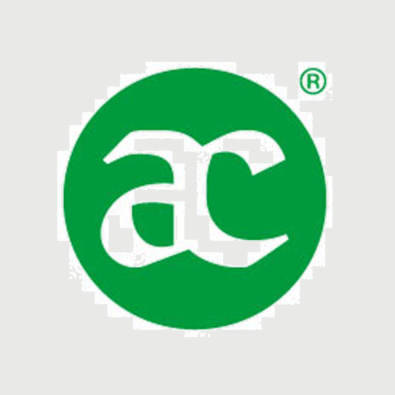 Sales manager
at Another Country
Next job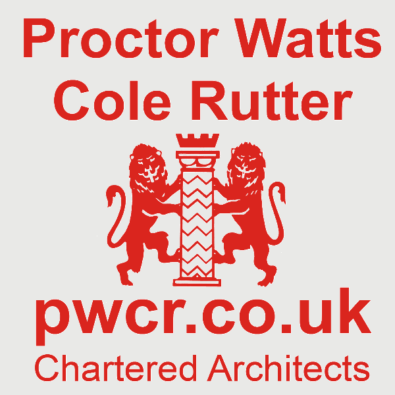 Part-I/II architectural assistant
at Proctor Watts Cole Rutter