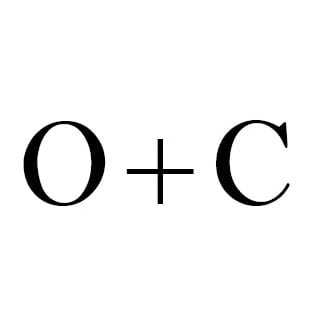 OUALALOU + CHOI  is looking for a 3D architectural visualisation specialist to join its Paris-based studio. 
The candidate will be a highly-skilled architectural visualisation and rendering specialist and will join its team in Paris.
Candidates must have excellent rendering skills in a variety of software platforms, be adept at producing 3D models in accordance with a project's development, and be able to handle post-production of images.
The job entails working closely with the office's design team during various phases of project roll-out, from bid/competition/feasability study to later stages of production, including delivering images for marketing and/or publication purposes. The ideal profile will have a demonstrated ability in 3D graphics, presentation renderings, and an ability to communicate architectural and urban design concepts.
The following criteria should be met by the candidate:
a minimum of two years of professional experience in a design firm
a strong portfolio demonstrating knowledge of visualisation processes, graphic presentation production including layout
excellent 3D Studio Max modeling and V-Ray rendering skills (or equivalent)
a working knowledge of Revit and Rhino software is a plus
self-motivated, energetic, and highly-organized, and comfortable working independently in a fast paced, deadline-based environment
a working level of either French or English is required (ideally both)
Freelance status is negotiable. Job is based in Paris, France. Salary will be based on experience level. Starting date is from September 2018.
About OUALALOU + CHOI
The international architecture practice OUALALOU + CHOI was founded by Tarik Oualalou and Linna Choi as a studio capable of devising innovative design solutions for our built environments. The practice's most significant built works include the Volubilis Museum (nominated for the 2014 AFEX prize), the COP22 Village, the Morocco Pavilion for the EXPO Milan (recipient of "The Architecture of Expo 2015"), the FLIJ tent constructed on the plaza of the Arab World Institute in Paris in 2014, and the "Décrypter le Panthéon" installation commissioned as part of France's 2017 July 14th festivities. With studios in Paris and Casablanca, O+C's current projects are located in both France and abroad, and include the new Cultural Center of Morocco in Paris, the House for 5 Continents near Reims, and the new City of Mazagan to the South of Casablanca.
How to apply
Submit CV and portfolio along with a cover letter outlining your suitability for the role using the 'apply' link below. Responses without a cover letter will be discarded without review.
No phone calls, please.
Applications have closed.