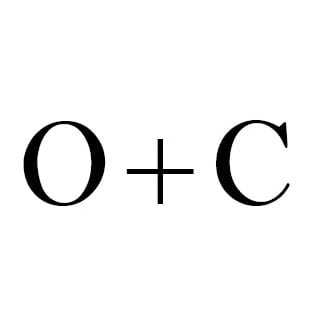 OUALALOU + CHOI is seeking a senior architect/project director to join its team in Casablanca, Morocco.
O+C | OUALALOU + CHOI (Paris, Casablanca) is looking to hire a senior level architect to fulfil the position of project director for its Casablanca-based office.
The candidate should fulfill the following requirements:
experience in large-scale projects from schematic design through to completion, including on-site construction management, with emphasis on advanced stages of project development
experience in project management and in handling various interfaces: client, technical consultants, public administrations, etc.
experience in managing a wide-range of project typologies: cultural, residential, leisure, mixed-use
proficiency in project development procedures (France, Morocco) including code and guidelines
fluency in French and proficiency in English
complete autonomy in CAD, Sketchup or Rhino, Adobe Suite, Excel
knowledge of Revit or 3D rendering software is a plus
capable of making decisions and leading a team
capacity to handle multiple projects at once and prioritise deadlines
organised and rigorous
Position details:
location: based out of Casablanca, with requirements to visit the office's ongoing projects in Morocco
daily interaction with Paris office with travel to Europe when necessary
start date: as soon as possible
type of contract: long-term with a fixed trial period
salary: based on previous experience – potential for office's covering of relocation costs
How to apply
Applicants should send a detailed CV, motivation letter and work sample in a PDF document (total file size should not exceed 10MB) by clicking the 'apply' button at the bottom of the ad.
Candidates with references will be given priority. Applications lacking one of the required documents, or those not in PDF format will not be considered.
Candidates selected for an interview will be contacted via email.
Please do not call regarding the status of your application.