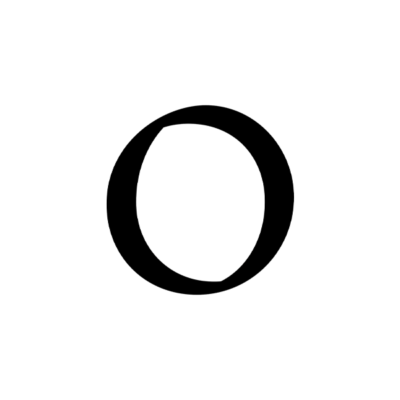 Own Projects has an opportunity for a senior project architect to join its team in London.
About us
Own London is a design and development studio that specialises in high end residential property in London. Our in-house multidisciplinary team consists of architects, interior designers, chartered engineers, craftsmen, project managers and property managers. By designing, constructing, developing and managing property in-house, our collaborative imagination and collective intelligence brings a creative edge of difference and the highest levels of detail. Our portfolio includes more than 30 projects in Prime Central London. Our expertise cover; residences, hospitality and commercial spaces. All unified by a guiding vision, to enrich the lives of the individuals who occupy them.
About you
We are looking for a talented, experienced and dedicated senior project architect to join our friendly team. The candidate must have a proven track record of designing and delivering interior architecture packages as well as leading a team, with focus on high end residential projects. The role requires drive and initiative in a fast paced, lively and creative environment. The ideal candidate will possess technical competence with the ability to produce drawings and presentations to the highest standard. The candidate will manage a small team for project delivery with confidence whilst managing their own time and project schedule.
The role
responsible for delivering the interior architecture packages from concept to construction.
prepare and make presentations to clients
responsible for project deliverables, meeting multiple project design schedules
produce design programs for every stage of the process
to manage and mentor a small project team
to manage and coordinate team resources and monitor project progress
you will be responsible for all design and technical aspects of a project(s), ensuring it is delivered to the required timeframes
site visits and coordinating with the construction team on the delivery of the projects
you will work closely with the head of design and managing director on conceptual designs, presentations, design development and production
have good design and technical abilities and be detail driven
the capability to run several projects independently as well as work well within a team and report concisely to your manager
Skills and experience required:
proficiency in AutoCAD, Photoshop, Adobe Creative Suite and SketchUp.
relevant architectural/construction qualifications
experience with listed buildings and basement construction
a solid understanding of the planning process, RIBA stages of development and the UK development industry
experience of preparing and submitting planning applications
five years' tangible experience at a senior level with good knowledge of high-end residential design projects in the UK, London specifically
great knowledge of interior materials for boutique office and luxury residential sectors
able to prioritize tasks, working on several projects at once
great problem-solving skills if faced with an issue, able to evaluate all the possible solutions
quick lateral and forward-thinking capabilities with the ability to stay calm and positive under pressure
excellent English with strong verbal and written communication skills
confident communicator and comfortable in dealing with clients
We are an equal opportunities employer, encouraging diversity and equality and inclusion amongst our staff. We welcome applicants applications from all, regardless of personal characteristics or background.
Salary DOE. Please submit your CV, examples of your work and a covering letter detailing relevant experience, key attributes and availability via the apply for job button below.
You must sign in to apply for this position. If you don't have a Dezeen Jobs jobseeker account, create one here.