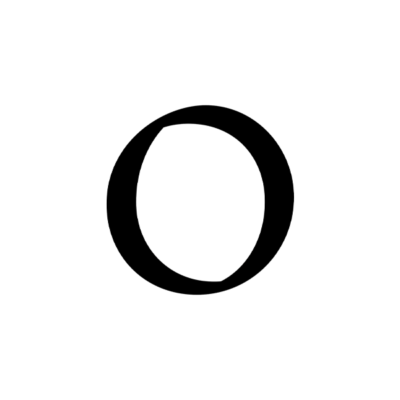 Own Projects is seeking a mid-weight architect to join its team in London.
Salary guide: £35-£40K
Own Projects' London studio has an immediate vacancy for a talented and ambitious mid-weight Part II architect assistant. To apply you need a minimum of three years' experience in the UK working on domestic residential architecture and interiors.
A key strength you must possess is the ability to run several projects of varying sizes at once. With a proven track record and focus on high end residential projects. The role requires drive and initiative in a fast paced, lively and creative environment.  You will be responsible for all design and technical aspects of a project(s), reporting to a senior architect, ensuring it is delivered on budget and to schedule.
Ideal candidates will have:
three years' architecture/interior architecture experience, ideally with a London-based luxury design firm
degree qualified in architecture (RIBA Part 2 or equivalent)
experience in high end residential, commercial and hospitality
strong design and communication skills
previous experience working on a drawing package at RIBA stages 3-4
creative flair and a conceptual approach to design
enthusiasm and the ability to show initiative
understanding of and experience in delivering projects from pitches to drawing packages
be able to understand design briefs and translate these into plans, elevations and perspectives
the capability to collaborate, to innovate and to learn
the capability to run a project independently as well as work well within a team and report concisely to you manager
strong skills in 2D and 3D package(s) including CAD skills and Adobe Creative Suite (Photoshop and InDesign)
excellent communication skills in English, both written and verbal
Daily tasks:
to create technical packages, including floor plans, elevations, and design intent drawings
develop and design joinery packs working with the wider team and FF&E department
attend site visits and oversee installations
assist with concept design and development
liaise with clients, contractors, suppliers and internal teams
produce schedules (door, window, lighting, sanitary, materials etc.)
assist in review of shop drawings
produce general details presented in 1:1, 1:5, 1:10, 1:20 scales
Own Projects requires someone that shows initiative and the highest level of professionalism. The ideal candidate will possess technical competence with the ability to produce drawings and presentations to the highest standard. The candidate will manage a small team for project delivery with confidence whilst managing their own time and project schedule.
We are an equal opportunities employer, encouraging diversity and equality and inclusion amongst our staff. We welcome applications from all, regardless of personal characteristics or background.
£30,000 - £39,999
This position is only available to applicants based in the United Kingdom