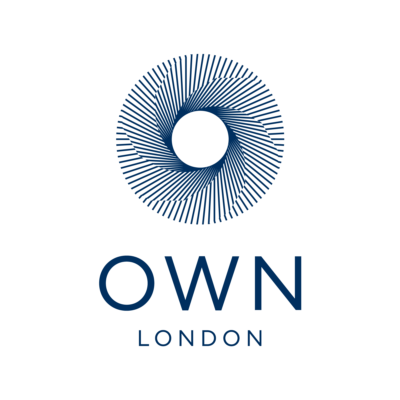 Own London has an opportunity for a senior architect to join its team in London.

OWN London studio are seeking an experienced and dedicated senior architect with a proven track record. The role requires drive and initiative in a fast paced, lively and creative environment.
As the senior architect, you will be a project leader, managing a team of two to three architects/designers and report to the head of design. You will be responsible for all design and technical aspects of a project(s), ensuring it is delivered on budget and to programme. Liaise with clients, suppliers and contractors.
Job description:
proficiency in AutoCAD, Photoshop, Adobe Creative Suite, and SketchUp

responsible for developing, managing, and recording design and technical aspects of the project

resources management

will work closely with the project manager and project teams on conceptual designs, presentations, design development, and production

responsible for project deliverables, meeting overall project design schedules

responsible for attending site meetings and informing the project manager of problems and progress

be able to work with suppliers to meet overall project goals

managing and mentoring small project teams

client facing and presentation work
Responsible for production of drawing packages:
existing and proposed plans, elevations, and sections

demolition and new walls information

internal elevations

mechanical integration to interior design

RCP and small power setting out elevations reviewed under deign aspects

finishes (materials and details)

general details presented in 1:1, 1:5, 1:10, 1:20 scales

joinery design and production

bathroom design and production

doors and windows design, schedule, and production

review of shop drawings
Responsible for production of information schedules:
finishes

sanitary

appliances

ironmongery

lighting
Skills, experience and qualifications required:
recognised qualification in interior architecture or architecture

ten years' tangible experience at a senior designer level with good knowledge of high-end residential design projects in the UK, London specifically

planning experience is a must

great knowledge of interior materials for commercial office and luxury residential sectors

detailing interior layouts, delivering CAT B technical drawings and tender packages

on site management

excellent attention to detail

strong management skills to deliver projects on time and on budget

extremely organised and able to keep on a schedule despite obstacles

experience working on projects from inception/concept design stage to completion

able to prioritise tasks, working on several projects at once

great problem-solving skills if faced with an issue, able to evaluate all the possible solutions

quick lateral and forward-thinking capabilities with the ability to stay calm and positive under pressure

excellent English with strong verbal and written communication skills

willing to continuously develop skills and knowledge to improve own level of performance
OWN London requires someone that shows initiative and the highest level of professionalism. The ideal candidate will possess technical competence with the ability to produce drawings and presentations to the highest standard. The candidate will manage a small team for project delivery with confidence whilst managing their own time and project schedule.
To submit your application please click the 'apply' link below.
Applications have closed.