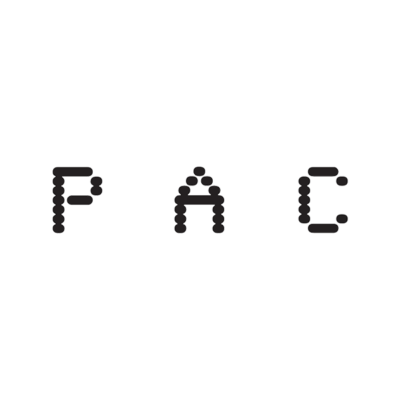 PAC has an opening for architectural designers to join its firm in Singapore.
Singapore-based design office, P.A.C is looking to hire architectural designer to work on architectural and masterplanning projects with varying scale and types from concept to detail design development stages.
The analysis and appraisal of the city and its dominant building types is at the core of PAC design process, forming a critical basis for the projection of alternative solutions, and the discovery of new design narrative for the city. PAC engages a wide range of contentions, scales, and contexts with a consistent typological approach; the study of building types, and their evolution, mutations and cumulative effect on today's built environment.
PAC provides progressive design services to private and public sectors, pushing the boundaries of architectural and masterplanning projects and principles. Projects encompass a wide range of private and public initiatives in China, India, Malaysia and Singapore.
PAC is currently involved in several master-planning and building design for a resort in China and a variety of small commercial and residential projects in Malaysia and Singapore.
The ideal candidate:
fluency in written and spoken Chinese and English
architectural bachelor's/master's degree or equivalent for fresh graduates
graduates with at least 3-5 years of working experience here or abroad
exhibit interest in masterplanning or urban design
a conscientious self-starter, as well as a good team player
proficient in Revit, Rhino, Adobe Creative Suite, AutoCAD and general physical modelling techniques
proficiency in Grasshopper, V-Ray and Unreal Engine is a bonus
interest in prototyping and parametric design
Essentials:
ability to use Revit
knowledge in BIM and prototyping such as CNC, laser-cutting and 3D printing
Please submit a brief CV using the 'apply' link below or forward to:
CT Hub
2 Kallang Avenue
#06-01
Singapore 339407
Applications have closed.