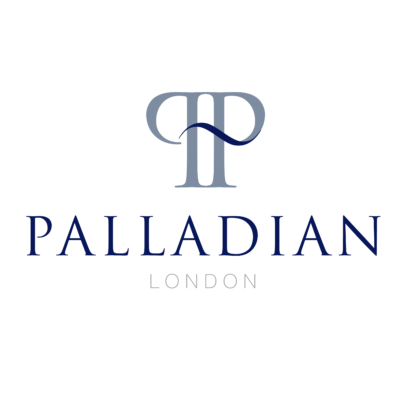 Palladian London is looking for an architectural technologist/assistant to become part of its team in London.
Please only apply via Dezeen.
Due to the high number of applicants, we will unfortunately only be able to respond to successful candidates. Any applicants who call/email direct will not be considered.
Vacancy summary
Palladian London is looking for a pro-active and efficient architectural technologist/assistant to assist with projects and provide support to the design team.
The candidate will support architects and interior designers throughout all RIBA stages, with a focus on Stages 3-5. Experience in the UK is essential, as packages will be prepared for tender with UK regulations, consultant teams and contractors.
Palladian London primarily work on projects in central London within the prime residential sector. Experience with these types of buildings would be advantageous.
Skills required:
AutoCAD skills essential
skills in SketchUp and Adobe packages advantageous
knowledge and experience of RIBA Stages 2 to 5
knowledge/understanding of UK building regs, construction docs, details and procedures
friendly, enthusiastic, articulate, and self-motivated attitude
good presentation and graphic communication skills
excellent attention to detail
ability to work as part of the design team, as well as independently
fluent English with excellent verbal and written communication skills
The ideal candidate will possess technical competence with the ability to produce drawings and presentations to the highest standard. The candidate will have the confidence to work autonomously, and as part of a team. Palladian London requires someone that shows initiative and the highest level of professionalism.
How to apply
If you are interested and feel you meet the above criteria please submit using the 'apply' link below.
Please include:
your CV detailing previous experience and qualifications
samples of your work (PDF only, max. 5MB)
Position available: immediately
Salary: dependent on experience
Any applications received via other methods (i.e. direct email/call etc.) will not be considered.
To find out more about us please visit our website.
We are not open to working with recruitment agencies.
Applications have closed.