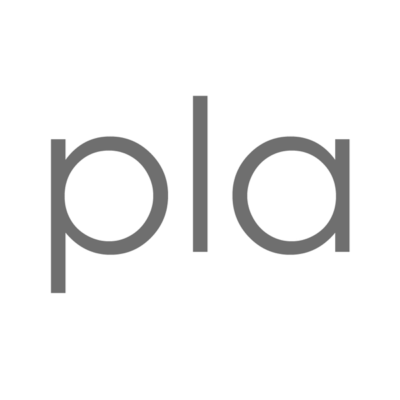 London, UK
Architect/architectural assistant

Palmer Lunn Architects has an opportunity for an architect/architectural assistant to join its London office. 
We are looking for a recently qualified architect and an experienced Part-II assistant to join our small but growing design studio to work on a variety of live projects in the residential and hospitality sectors. We can offer a high level of project experience, including on site, for the right candidates.
You should have an absolute minimum of two years post-Part II experience, specifically in the UK. You must be passionate about design and quality and have an eye for details. You should also be able to manage your own time and workload responsibly and efficiently.
AutoCAD, SketchUp, InDesign and Photoshop skills essential.  Revit and/or 3D Max an advantage.
Please email a CV and example of your work to Matt Lunn.
Please ensure any attachments are in PDF format and that no single attachment exceeds 5MB.
Salary negotiable depending on experience.
We are an equal opportunities employer.
Home