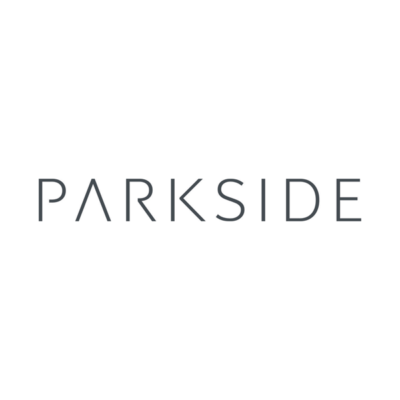 Parkside is seeking a specification consultant to join the team in London, UK.
Parkside is a B2B porcelain, ceramic and natural stone tile specification company with over 500 designs on offer and many exclusives, from some of the world's most dynamic manufacturers. Whether for commercial, hospitality or high-end residential projects, Parkside's knowledgeable team of architectural consultants is able to help specify the right products to match any design brief. Offering the latest technological innovations and tile trends, Parkside provides an unrivalled bespoke service including waterjet cutting, porcelain worktop fabrication and digital printing on to tiles. The company has over 50 years' combined experience in assisting the architecture and design community to create original and inventive interior projects.
We are currently looking for a specification consultant to join us. Based in our Clerkenwell showroom, you will drive profitable contract tile and related product sales in London's A&D sector. You will build sustainable relationships with architects, designers, clients, contractors and buyers to build profitable sales supporting the Parkside brand and deliver against targets in a manner consistent with the Parkside management behaviours.
Customer/strategy/plan:
build the client base for Parkside to support longer term profitable growth ambitions
work on driving sales within the profitable sectors of the commercial market to build returns
drive overall company performance through the various sales channels and collaborate with other sales teams
work with Parkside colleagues to drive the strategy of the business
ensure leveraging the buying scale and advantage of the group
People/leadership:
work with Parkside and group colleagues to support the growth ambitions and business plan
work with any third party organisations, to include colleagues as appropriate and optimise profitable sales
always behave ethically and professionally
Financial/commercials:
deliver and report against the sales and cost budgets (invoiced sales) and previous year's sales
produce monthly forecasts on costs and expenses
build a sustainable business for the future
support transparency and clarity
Knowledge, skills and experience required:   
tile advice, design and commercial sales experience
keen interest in design and architecture
proven collaborative working skills, especially in sales delivery and design
good technical knowledge of design, tiles and related products
commercial proficiency, eg. understanding of profit, costs, etc
strong influencing skills and experience of working at all levels in organisations
competitive and winning mentality
strong communication skills
ability to work at pace
self-starting attitude
ability to travel to clients
easy commute to London (EC1)
Please apply via the apply for job button below.
Salary: £45,000 - £50,000
This position is only available to applicants based in the United Kingdom