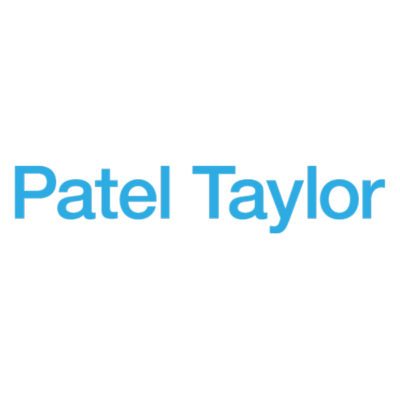 Patel Taylor is seeking a landscape architect to join its team in London.
Patel Taylor is looking for a proactive, talented, recently qualified and urban-focused landscape architect to expand our team in London working on a growing portfolio of landscape-led urban projects.
Patel Taylor weaves together architecture, landscape and urban design to shape places from city to human scale – and everything in between. With landscape engrained in our approach to architecture and urban design, our portfolio includes exemplary masterplan, residential and commercial mixed-use developments, as well as infrastructure, urban squares, public realm, and parks in London and Birmingham. We are currently working on some of London's largest regeneration including White City, London Dock and Beam Park, as well as regenerating 1970s estates in Barnet and Kingston.
The role
You will work on landscape across a variety of projects under the guidance of a senior landscape architect, designing public realm and shared spaces which work in harmony with the urban design and architectural proposals.
Applicants must demonstrate:
excellent landscape design awareness through a portfolio of projects
a good understanding of public realm design and access regulations
a working technical knowledge of soft planting and trees
experience in landscape masterplanning and urban design
excellent graphical presentation skills and experience of the Adobe software suite
experience of working with Revit and/or MicroStation
clarity and confidence in communication; in writing, drawing, on screen and in person
relevant work permits and must already be living in the UK at the time of application
The ideal candidate will also have:
self-motivation, proactivity, initiative, and team-working experience
the ability to work under pressure and be flexible as part of multiple teams
strong interest in the field and a desire to keep learning
experience of working in Revit with data-rich modelling
experience of preparing presentations and reports for UK planning applications
Due to the high response to adverts, we will only be replying to successful candidates.
We will not accept introductions by agencies.
Patel Taylor is an equal opportunities employer.