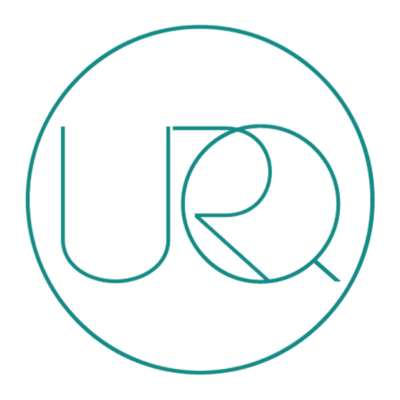 Patricia Urquiola Studio is inviting applications for a 3D artist to join its team in Milan, Italy.
We are looking for someone with the right mix of talent and passion for Patricia Urquiola's identity.
Patricia Urquiola Studio is an award-winning Milan-based international design firm that specialise in product design, interior design, graphic design, architecture, branding and art creation.
We are recruiting a 3D artist with an educational background in the design field, who can consistently demonstrate the ability to create pleasant interior design visuals. We are looking for a candidate with a strong imagination and creative approach for interior design and a wide range of 3D skills and techniques.
Responsibilities:
create impactful 3D renderings, animations and motion graphics effects  for contracted projects per the client brief
create computer generated 3D artwork for marketing materials and presentations for the marketing and business development teams
collaborate with design staff to amplify the character of a space in an imaginative and compelling manner
demonstrate a passion for interior design visualisation
work closely with the digital visualisation team and help to import/light/texture and compose 3D scenes for animated and still renderings
have an interest in interior design and a strong sense of visual storytelling, as well as the technical knowledge and computer skills to put together quality 3D renderings
Software skills:
3ds Max
V-Ray
Rhinoceros
Unreal Engine
Adobe Creative Suite
Software for animations is a plus
At the moment we are only considering applicants who are eligible to work in Italy with immediate availability.
Would applicants please submit a personalised CV and a PDF portfolio (under 5 MB) via the apply for job button below, with the subject line '3D Artist – September'.
Only candidates who answer to the given requirements will be contacted by Studio Urquiola.
Salary: Undisclosed
Applications have closed.