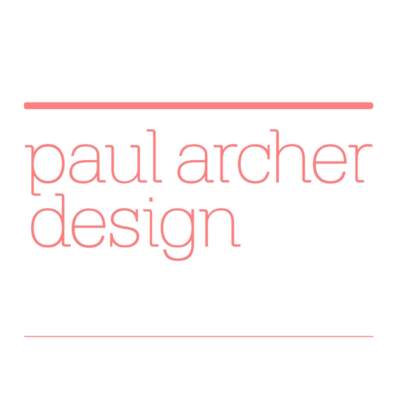 Paul Archer Design is seeking a Part 2 architectural assistant with relevant experience to join its London-based practice.
Paul Archer Design is an award-winning London-based architectural practice renowned for high-quality projects in the private residential sector.
Projects to date include new-build, extensions, renovation and remodelling, including the renovation of historic listed buildings. It's an ambition of the practice to apply green solutions to a modernist aesthetic in all projects. We have worked nationally and with most of the London boroughs. Our designs are contemporary, practical to build and make great places to live.
The ideal candidate will be expected to undertake the following:
develop initial ideas under direction from others and prepare detailed working drawings, designs and models (under direction from others) using computer-aided design (CAD) software used by the practice
prepare high-quality 3D views for presentation purposes
Applicants must demonstrate the ability to:
work through technical issues and be familiar with relevant codes and UK building regulations
be willing to learn job running skills from concepts to finishing on site
Our office uses SketchUp and Vectorworks. Proficiency in these as well as freehand sketching, good writing skills and fluency in spoken and written English will be required.
Start date: to be confirmed on successful appointment
Please include salary expectations along with CV's and samples of work.
Applications have closed.