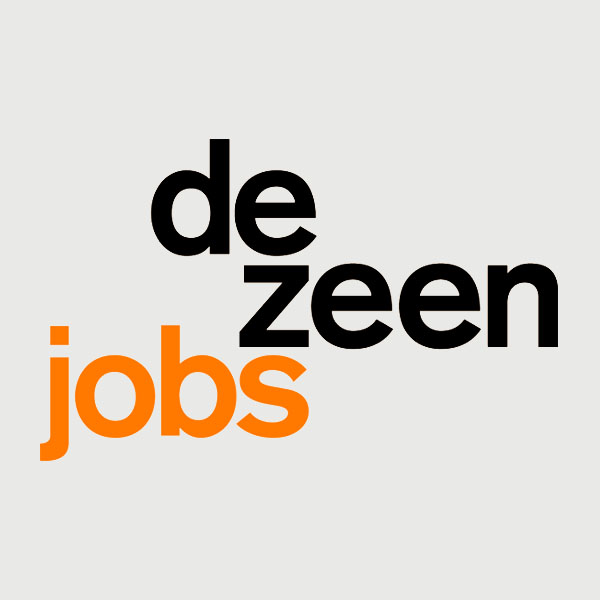 Paul Castrucci Architect is recruiting a job captain/project architect to join its team in New York.
Growing architectural, passive house consulting and design-build firm seeking exceptional candidates with a minimum of five-seven years experience.
We are an award-winning design firm that is knowledgeable of technology and tradition. We have a detail-oriented, modern aesthetic with an exceptional emphasis of building energy and sustainability.
Most projects incorporate passive house methodology, with some achieving Net Zero certification.
We provide training in passive house design concepts and a wide range of experience is offered.
The firm's practice is in the Lower East Side, we specialize in affordable housing, cultural facilities, multi-family residential, and adaptive reuse in the five boroughs and the northeast.
We seek energetic architects with strong organizational, design, research and construction detailing skills. The ideal candidate will have a thorough, conscientious work approach and strong communication skills. The candidate must have the ability and willingness to work collaboratively. Knowledge of materials and craft is required.
Responsibilities:
project lead for small to medium projects from schematic design through construction
design concepts and visualization
zoning and code analysis
design development and detailing
construction detailing and construction documents
construction administration
assist project architect in design and visualization or larger projects
prepare presentation drawings (plans, sections, elevations, etc). Knowledge of Photoshop, Illustrator and InDesign
provide 3D schematic project visualization sketches for early design and design development. SketchUp, Rhino or equivalent
advanced 3D rendering a plus
assist project architect in construction documents
provide construction drawings and details. Knowledge in AutoCAD and Revit
attend site meetings and direct contractors during construction
Please submit cover letter, resume and portfolio.
Compensation: salary based on experience + medical benefits + paid vacation.
Employment type: full-time.
Home