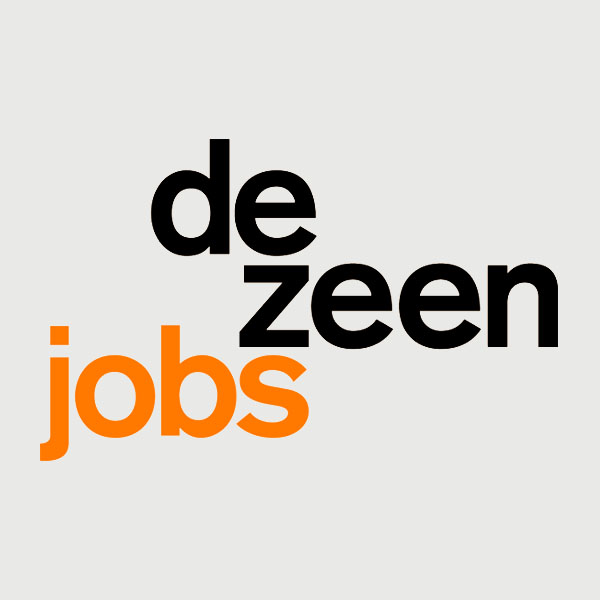 Paul Lukez Architecture is recruiting for an architectural designer/project manager to join its team in Massachusetts, USA.
Paul Lukez Architecture (PLA) is a Somerville-based design firm deeply committed to creating sustainable designs that enrich the environment and elevate the human experience. In the past two years, the firm has been awarded more than ten regional, national, and international design awards for design excellence. PLA is fortunate to be serving outstanding clients on a range of projects in the US and abroad.
Projects include working on innovation spaces (learning spaces, labs, and offices), interiors projects, residential projects, and urban design. The office provides a highly collaborative studio setting, where a shared commitment to design excellence, craft, sustainability, and client service are of paramount value.
Architectural designer/project manager
Are you looking for a position where you can be involved in all aspects of a project, from schematic design through construction administration? Do you like taking on a lot of responsibility, meeting with clients, contractors, and consultants, and working directly with decision makers? Do you want to be in a studio environment where the team values design, research, and learning as part of its core mission?
If so, we are seeking a talented and committed architect with five-fifteen years of experience. Applicants must have strong design skills complemented by a love and appreciation for the craft of building. Having strong interest and experience in sustainable design concepts and technologies is an added benefit.
Being able to work collaboratively is essential. The design environment is fast-paced and exciting, offering architects a unique opportunity to significantly advance their design skills and expertise in a pleasant and supportive studio environment. The applicant must be a proficient user of AutoCAD, Revit, SketchUp, and the Adobe Suite.
Applicants must be authorized to work within the United States.
Interested applicants should submit a letter of interest, CV, and sample portfolio images (PDF format please) using the 'apply' link below.
Applications have closed.