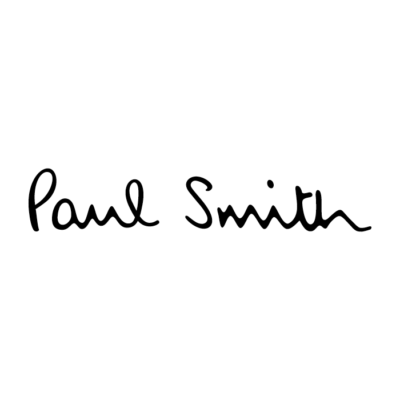 Paul Smith is looking for a retail interior designer to join its London office. 
Based in our London office, the retail Interior designer will work as part of a team of in-house shop designers on all shop design projects in respect of design and installation of new shops and updates to existing shop fits.  We require a middleweight designer to join the growing team in order to help deliver luxury retail environments from concept to detailed design. This role will provide a positive opportunity for a designer looking for an exciting career move to work as part of a dedicated design team for a luxury British fashion brand.
Responsibilities:
to design and produce concept, layout and detailed drawing packages for new and existing retail projects
producing sample boards for new projects and working closely with managers in order to ensure designs meet commercial requirements
liaising with external partners including briefing manufacturers and supervising installation
overseeing the delivery of numerous franchise and wholesale retail projects in the U.K. and abroad whilst ensuring they are delivered to time-bound deadlines
to keep abreast of trends, ideas and new materials with a relevance to shop design
Essential experience and skills required: 
a minimum of a 2:1 BA hons architecture degree or interior architecture/design, product and furniture design or equivalent
the ability to effectively work on multiple design projects at once whilst maintaining high standards of work
highly computer literate with knowledge of design packages including Vectorworks. It is also desirable to have experience in Adobe, Cinema 4D and Solidworks software
a minimum of two years previous credible experience at every stage of the design process from concept to completion
experience of project management in order to work effectively with manufacturers and business partners in disparate locations
ability to think creatively and visualise design concepts in order to explain these to others
About you:
excellent communication skills both written and verbal
highly organised with exceptional prioritisation and planning skills
passion for interior design, architecture and a strong interest in furniture and fashion
highly self-motivated with the ability to work to own initiative and meet key deadlines
a team member who has the ability to deal with people at all levels in order to build effective working relationships both internally and externally
well-presented and smart appearance
Please note this role requires that you submit a link within the application form, to a colour portfolio containing work examples totalling no more than 10 pages this should be available for four weeks after the advert closing date.
In addition to the annual salary this role attracts –
a generous clothing allowance
discretionary discount on PSL goods
pension
flexi-time
an annual leave entitlement of 28 days, inclusive of bank holidays increasing by one day per year up to a maximum of 33 days
How to apply:
On applying please include:
cover letter
CV
your current salary and salary expectations
a link to your work examples totalling no more than 10 pages that is live for a minimum of at least four weeks.
Please note the closing date for applications is 31/12/2017.
Applications are welcomed from all sections of the community.
Please note that only successful applicants will be notified.
Home