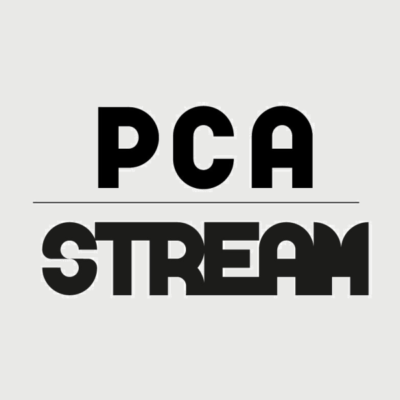 PCA-Stream is looking for a visualizer to join its team in Paris.
The visualisation team of PCA-Stream focuses on the graphic presentation in creating high-end photorealistic visualisations.
Due to an expanding portfolio, PCA-Stream is looking for an expert Viz with a couple of years of experience and with an architecture backgroun. The position is based in Paris.
Requirements:
– excellent and up to date knowledge of Rhino, V-Ray engine, 3DMax skills
– advance knowledge in Photoshop postproduction
– editing in Premiere
– knowledge in Revit
– knowledge in After Effects
– knowledge of animation in 3DMax
– professional degree as an architect is an asset
– excellent design and graphic skills with ability to communicate ideas clearly
– highly skilled production of visualizations and making presentations
– ambitious, collaborative team player and flexible
– at least two years of relevant experience in visualisation
– good spoken and writtend communications skills in french / english
We offer:
A highly dynamic and creative office that work on projects on different scales all over France and Europe. Salary to be negotiated.
About PCA-Stream
PCA-STREAM is an urban and architectural design firm based in Paris. The wide range of missions it undertakes is remarkable in the industry. PCA-STREAM brings together a team of fifty collaborators of diverse backgrounds and talents: architects, city planners, engineers, designers, artists, researchers, editors, and the like. Its multidisciplinary team and the variety of scales and projects that the members undertake have made them experts in building with a holistic view of global processes and issues.
The firm is comprised of a transversal and multidisciplinary research cluster (STREAM Lab), a design hub (which works on a wide variety of topics that range from urban planning to interior architecture), and an operational unit (whose teams work directly on construction sites). Thanks to the transfer of knowledge and the continuous dialogue between these different hubs of experts, the firm cross-fertilizes its modus operandi and its way of thinking.
Portfolio will be sent at recrutement@pca-architecture.com
You must sign in to apply for this position.
Previous job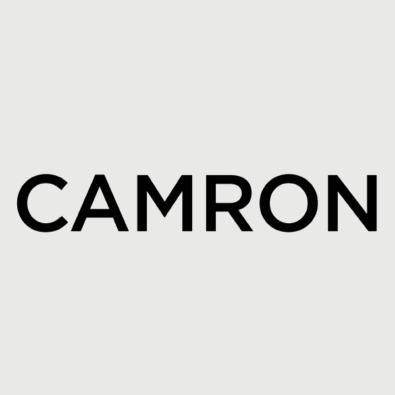 Social media press officer
at Camron PR
Next job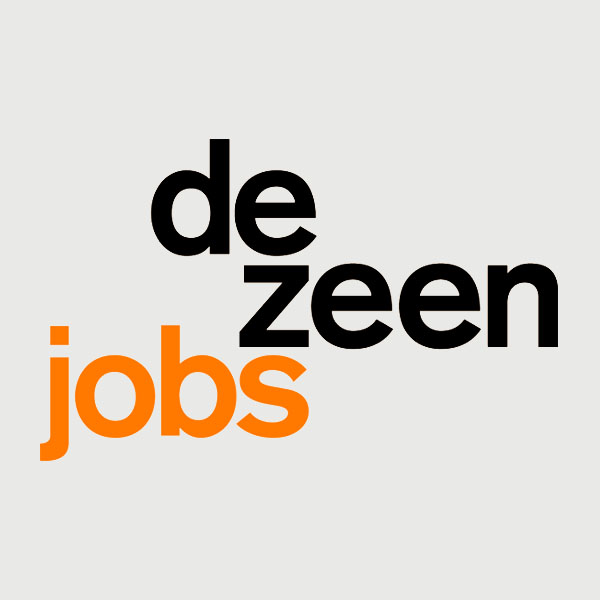 Project architect
at Makower Architects