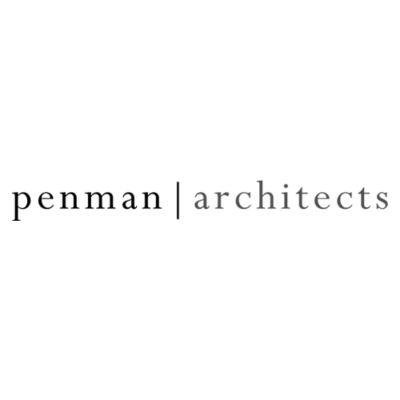 Penman | architects is seeking a Part 2 architect to join its team in London.
We are excited to announce an immediate job opening for the position of Part 2 architect at our practice located in London's vibrant Soho district. Our practice is renowned for its commitment to contemporary design, innovative materials, ecological awareness, product life cycles, and adaptive re-use. If you are passionate about sustainable design and possess a keen eye for detail, we invite you to join our dynamic team.
Position: Part 2 architect
Location: Soho, London
Start date: immediate
About our practice
At our practice, we strive to create designs that seamlessly integrate with their surroundings while incorporating innovative materials and techniques. We strongly believe in the importance of ecological awareness and emphasise adaptive reuse strategies to promote sustainability. Our projects range from residential and commercial buildings to public spaces and cultural institutions.
Responsibilities:
collaborate with the design team to develop context-driven and sustainable design solutions
contribute to the preparation of design concepts, drawings, and presentations
produce detailed construction drawings and specifications, considering innovative materials and product life cycles
conduct site visits to ensure design implementation aligns with the intended vision
foster effective communication and coordination with clients, consultants, and contractors throughout the project lifecycle
Requirements:
Part 2 architectural qualification or equivalent
proficiency in design software such as Revit, AutoCAD, 3Ds MAX or similar and Adobe Creative Suite
strong design skills with a focus on context, sustainability, and innovative materials
excellent verbal and written communication skills
ability to work both independently and collaboratively within a team
familiarity with ecological design principles, adaptive re-use strategies, and building regulations
experience in projects that emphasise sustainable design and adaptive re-use is desirable
Salary
The salary for this position will be commensurate with your level of experience and qualifications. We value the expertise you bring to our team and believe in fair compensation that recognises your skills and dedication.
If you are eager to contribute to our practice's design-focused and sustainable approach, please submit your application including your CV, portfolio, and any relevant supporting documents via the apply for job button below. Please quote "Part 2 architect application".
We look forward to reviewing your application and discussing the potential of having you join our team. If you have any questions or require further information, please contact [contact person] at [contact email/phone].
Thank you for considering this opportunity with us.
Sincerely,
penman | architects
Salary: £30,000 - £35,000
Applications have closed.