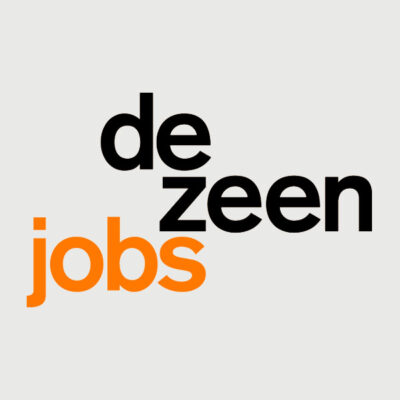 Penny Drue Baird is looking for a design assistant to join its studio in New York City.
The studio is looking for an intermediate/senior design assistant with at least three years experience at a high-end residential interior design firm.
The assistant will be proficient in sourcing, buying, interacting with clients, supervising construction and deliveries, auto cad and in general all aspects of high-end residential decorating.
Salary: $75,000.00 - $100,000.00
Applications have closed.