Penson is seeking a 3D visualiser for its London practice. 
PENSON is seeking applications for a full-time, talented and imaginative 3D visualiser to generate highly creative hotel and workplace visuals for some of the world's most high-profile brands and personalities.
We require a highly creative and ambitious 3D visualiser to create more than imaginary design, we need someone who will visualise the future and bring an emotive and psychological approach to everything they create. PENSON are renowned for pushing more than boundaries in interior design and architecture so we need a team player who will bring the best creative ideas along this innovative journey with us. We need someone who will help drive the transformation of the spaces we plan to redefine whilst also pioneering PENSON's famous game-changing visual design.
The successful candidate will be based in our London studio with highly competitive packages in a highly rewarding environment. You will be working alongside a very friendly and talented team.
About the candidate:
advanced 3D skills with a good eye for colour and materials
a minimum of five years' professional experience in the architecture and interior design field
you will have advanced & accurate 3D modelling skills and excellent 3D rendering skills
experience in VRAY is essential
excellent proficiency in 3D Max and Adobe Photoshop
excellent skills in technical detailing
personable with good communication skills and a high level of spoken and written English
must be an obvious team player
able to work on initiative with a consultative approach
excellent presentation skills
keen on experimental new technology
Please note that any applications via recruitment consultancies will not be considered.
Please send applications with a CV and a high-quality portfolio to recruitment@penson.co
You must sign in to apply for this position.
Previous job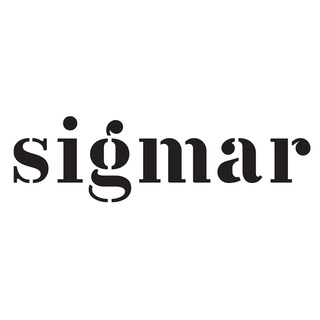 Experienced mid-weight interior designer
at Sigmar
Next job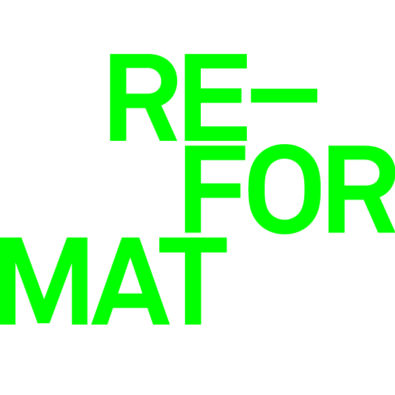 Part-II architectural assistants/recently qualified architects
at Re-Format