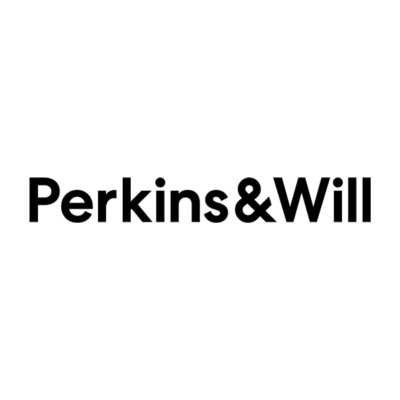 Perkins & Will is hiring architects at all levels to join its team in London.
Perkins & Will's London office is seeking for junior/intermediate and senior level licensed architects with large scale, high-end office buildings experience in London. Must have Revit and project delivery experience on £20M+ schemes. Project responsibility for planning, development and execution of technical documentation which may include interpreting, organizing and coordinating project team assignments.
Design:
works in tandem with designers to coordinate design development and construction documents
advanced understanding of planning, programming and design principles and methods
understands and responds to the technical implications of design decisions
facilitates firm and project goals of excellence in design, execution and sustainability
help prepare detailed drawings and mentor junior staff
Technical:
directs production of RIBA Stage 2, 3 and 4 drawings and documentation in collaboration with project manager
coordinates project documentation execution, construction plans and details, ensuring quality control and completion
maintains awareness of evolving building technology and systems
understands and coordinates engineering systems relevant to projects
reviews shop drawings, material samples and technical submittals for conformance with design
conducts and documents site observations to monitor progress of construction
performs construction administration duties (e.g. RFI's, RFP's, change orders, etc.)
prepares reports and specifications; reviews completed reports, plans, cost estimates and calculations
executes applicable statutory approvals (accessibility, planning, building control, etc.)
ensures tasks are completed according to the Perkins & Will standards and project delivery manual
Management:
may establish architectural budget, task schedule and other components of the project work plan with project manager
directs or coordinates production of construction documents, drawings and specifications in compliance with project scope, schedule and cost
implements meeting objectives, facilitates meetings and provides documentation in collaboration with project manager
may participate in marketing, client and owner presentations
directs, organizes and mentors junior staff with responsibility oversight of their assignments
Education:
postgraduate qualification in architecture
professional qualification in architecture (Part 3)
professional registration (ARB or equivalent)
Experience:
experienced in all phases of project design, construction documentation production and construction materials
familiar with statutory documents, specifications, building and engineering systems
understanding of project management process
ability to apply Revit and interpret and review drawings
Revit knowledge and experience
strong verbal and written communication skills
ability to direct or coordinate work efforts of junior staff
collaborative and professional work ethic
Salary: Undisclosed
Applications have closed.