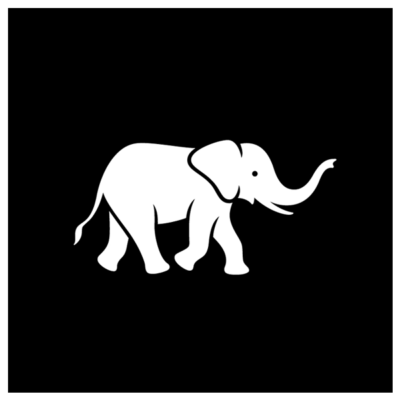 Peter Schmidt Group is on the hunt for a 3D artist to join its team in Hamburg.
Die Peter Schmidt Group ist Deutschlands größte Marken- und Designagentur. Wir sind davon überzeugt, dass in einer immer komplexeren Welt einfache und flexible Lösungen die erfolgreichsten sind – wenn man sie konsequent und mit Blick fürs Detail realisiert. Das machen wir in allen Disziplinen: von der Strategie über das Design bis hin zur weltweiten Implementierung. Das klingt simpel, ist am Markt dennoch einzigartig.
Was Dich erwartet:
Du erstellst Spaces, Modelle und Animationen für verschiedene Projekte, besonders in den Bereichen Retail, Interior Design und Messe Design
Erstellen von Interieur Renderings in Rhinoceros 3D und VRay3
Kreation von 3D Modellen inkl. Augmented Reality
Ständige Optimierung des CGI Workflows
Asset Library Management
Zusammenarbeit mit einem multidisziplinären Team von Grafik Designern, Produkt Designern, Architekten, digitalen Spezialisten, etc.
Was Du mitbringst:
Sehr gute Rendering Skills und VRay 2 & 3 Kenntnisse
gute Kenntnisse in Rhinoceros 3D
Fähigkeit fotorealistische, high quality 3D Interior Design Visualisierungen und Renderings zu erstellen
sicherer Umgang mit der englischen Sprache
Bei der Peter Schmidt Group arbeitest Du täglich für große Marken, die wirklich jeder kennt. Das macht nicht nur Spaß, sondern zugleich auch die besten Kollegen Tag für Tag noch ein bisschen besser. Führungspositionen besetzen wir am liebsten mit den eigenen Leuten. Wir legen Wert auf kollegiale Zusammenarbeit, ehrliche Worte, das gemeinsame Lachen beim Feierabendbier und freuen uns über echte Freundschaften, die bei uns teilweise über Jahrzehnte wachsen.
Click here to apply.
Applications have closed.