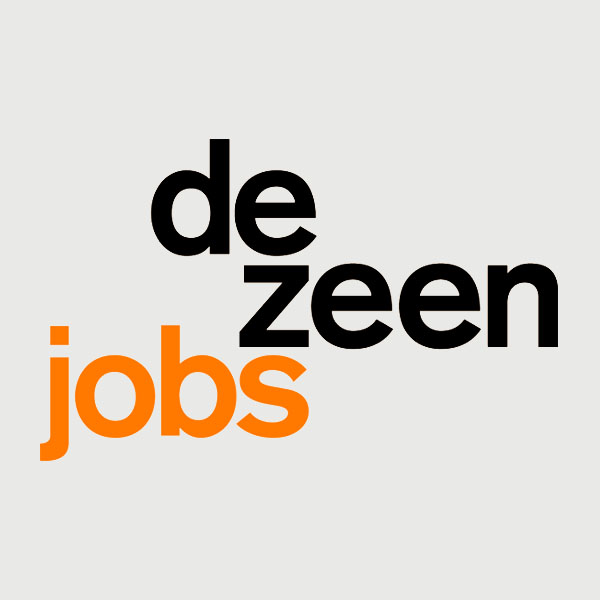 London, UK
Senior architect
at PHASE3 Architecture & Design Ltd
PHASE3 Architecture & Design is seeking a senior architect to join its busy London studio.
A senior role within an established architectural firm, who have built a strong reputation nationally and internationally. Currently seeking a new team member to add to their current team, the firm offers a culture of personal and professional development and progression to any who join them.
About Phase3
Phase3 Architecture and Design is a growing London-based architecture firm. Our core business is focused on residential, office, retail and master-planning architectural design.
Roles and responsibilities
Under minimal director supervision, you will be responsible for taking responsibility as the team leader for specific areas of the design and project development.
Other responsibilities will include:
– managing medium to large scale projects and/or numerous small scale projects, with a particular focus on residential and education schemes
– preparing and developing surveys, plans, specifications, drawings, models and images
– producing detailed drawings
– attending regular meetings with clients, contractors, consultants and authorities; including planning and delivering client presentations
– liaising with internal and external team members and organisations
– supervising and tutoring junior staff
– involvement in business development including networking and attending professional events in order to win new business
– working with the directors to set out budgets, costs, deadlines and resources
Required skills and experience
– RIBA Part-III/equivalent qualified with a minimum of 10 years' PQE
– experience in teaching architectural design
– a strong background in urban master planning, residential, commercial and mixed use
– good, all-round experience across all RIBA work stages
– experience leading, coordinating and supervising internal and external teams
– due to a growth in international projects, experience internationally is a requirement
– an intimate understanding of the Southeast Asian market to help develop strategic partnerships and collaborations, particularly with the Singaporean context and its neighbouring region, is preferred
– previous experience in a client facing role
– an understanding of the financial aspects of running a project on time and on budget
– outstanding written and verbal communication skills
Candidates should be able to work well under pressure, demonstrate their ability to meet deadlines efficiently and be confident in making decisions independently.
Salary and package
This position is offered on a full-time, permanent basis at a salary of circa £60,000 depending on experience.
Salary offers will depend on experience, and in return for your hard-work, commitment and results you may be considered for a discretionary performance-related bonus.
Email info@phase3architecture.com
We will acknowledge receipt of all applications. However, depending on the number of applications received, it may not be possible to reply to every application received. If you do not hear from us within two weeks of the closing date, your application has not been taken forward.
You must sign in to apply for this position.
Previous job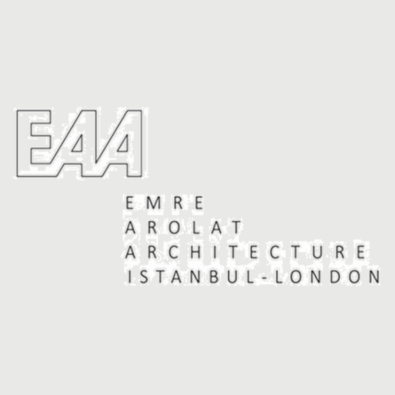 RIBA Part-II architectural assistant
at EAA-Emre Arolat Architecture
Next job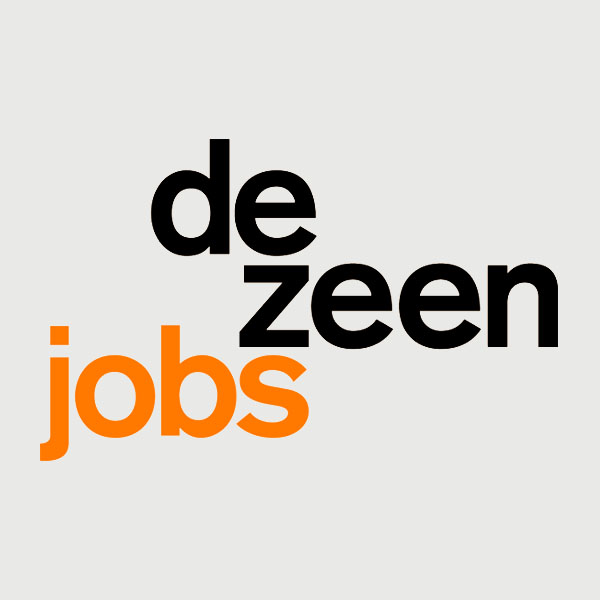 Junior graphic designer/recent graduate
at Carey Jones Chapman Tolcher (Studio South) Limited