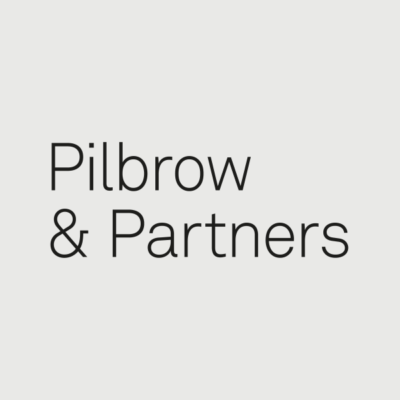 London, UK
Project architect
at Pilbrow & Partners
Pilbrow & Partners is looking for a project architect to join its busy London-based practice.
Pilbrow & Partners is an exciting leading architectural practice with a passion for design and a track record of delivering high quality projects. Pilbrow & Partners was established in 2013, by founding partners Fred Pilbrow, Tal Ben-Amar, Keb Garavito Bruhn and Sam Yousif and currently have a team of over 50 architects and urban planners working on projects in the UK and abroad.
We are now looking for enthusiastic, talented and experienced Part-II/III architects to join our energetic studio in Farringdon.
Role:
– creating building designs and highly detailed drawings both by hand and by using specialist computer-aided design – CAD, applications
– liaising with construction professionals about the feasibility of potential projects
– working around constraining factors such as town planning legislation, environmental impact and project budget
– working closely with a team of other professionals such as building service engineers, construction managers, quantity surveyors and architectural technologists
– applying for planning permission and advice from governmental new build and legal departments
– writing and presenting reports, proposals, applications and contracts
– choosing the materials to be used and specifying the requirements for the project
– adapting plans according to circumstances and resolving any problems that may arise during construction
– making sure the project is running according to schedule and budget
– playing a part in project and team management
– travelling regularly to building sites, proposed locations and client meetings
Responsibilities:
– managing project team or teams
– setting and coordinating workloads for teams in line with the resourcing plans
– mentoring junior staff
– ensuring office protocols are followed
– maintaining project quality plans for projects
– ensuring relevant codes and statutory undertaking s are being followed
– understand company design ethos and maintaining reviewing procedure
Qualifications and experience required:
– general RIBA Part-II/III qualification/equivalent qualification with substantial project experience
– proficient in BIM level two Revit and Aecosim
– good knowledge of Rhino and Vray
– expert on all Adobe suite products
– good technical knowledge and experience of detailing
– Suitable United Kingdom experience and able to demonstrate sound knowledge of the United Kingdom's planning and regulatory systems
Key Skills required
– excellent organisational skills
– excellent communicational skills
– excellent interpersonal skills
– understand design decisions and present for discussions
– use a variety of media in the development of the project
– work well under pressure and meet deadlines efficiently
– ability to take initiative in response to direction and instructions
– ability to take responsibilities
– demonstrate high level of motivation and proactive approach to daily tasks
– ability to prioritise duties and work under pressure
– ability to work independently and as part of an effective team
– ability to build good internal and external relationships at all levels
– ability to cope with conflicting demands
– ability to manage sensitive and confidential information
– flexible attitude
Salary:
Competitive salary commensurate to experience
Please email your CV and sample of your works to careers@pilbrowandpartners.com
Please state the job title at the subject of the email.
You must sign in to apply for this position.
Previous job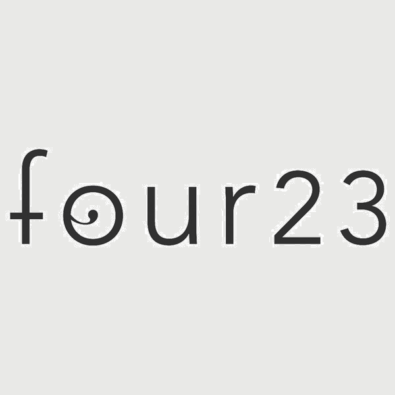 Mid-weight designer
at Four23
Next job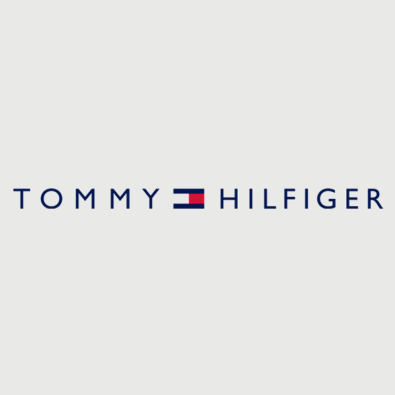 Tommy Hilfiger senior store concept designe
at PVH Europe