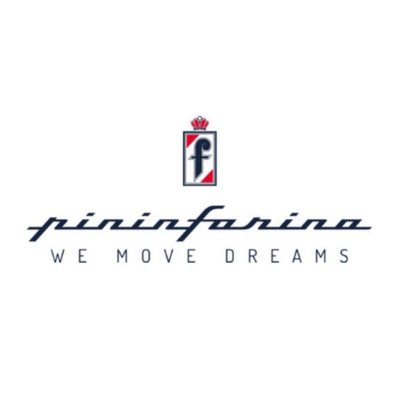 Pininfarina is hiring a business development manager in Turin, Italy.
Pininfarina is a world-leading design house established in 1930 in Turin, Italy, with branches in Munich, Miami and Shanghai. The history of Pininfarina design is reflected in its lines, beauty and elegance, and in the ability to bring an aesthetic concept to life. Since 1986 Pininfarina expanded its consolidated design expertise outside the automotive sector establishing its own direction and a clear identity in the areas of architecture and interiors, industrial design, graphics and packaging and transportation design.
Business development manager
Pininfarina is seeking a business development manager with a strong affinity for new technologies and the curiosity to research how they can transform the architecture of tomorrow. Business development will drive planning and execution of effective sales strategies to ensure short and long-term revenue expansion.
Requirements:
bachelor or master degree in architecture, economics or technology field
strong fluency in English is essential; French preferred, but not required
strategic thinker who has the ability to build innovative business development models, combined with the tactical ability to execute
flexibility in traveling worldwide, mostly within Europe and Middle East
strong communication and negotiation skills
ability to work autonomously and with initiative, in pressured situations
Main job tasks and responsibilities:
identify new customers and business opportunities
strengthen relationships with existing clients
build long-term and high trust partnerships, especially with key decision-makers
development of new regions
account management
Location: Cambiano, Torino
Please apply here and submit your CV and portfolio directly.
Applications have closed.