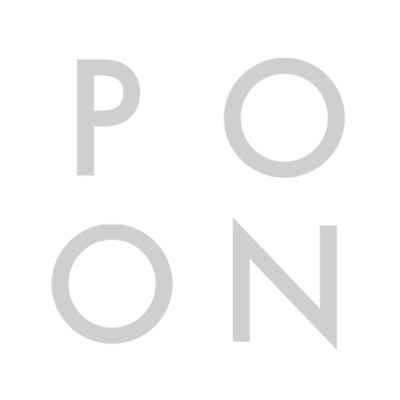 Poon Design is looking for an intermediate project designer/architect to join its team in Los Angeles, USA. 
Poon Design, a small design-focused studio with diverse work, seeks a full-time employee for a salaried position, with benefits.
We seek a self-starting, well-rounded individual with good communication skills – written and verbal, and three to seven years of professional architecture experience, with design university degree.
AutoCAD and Revit required, with strong rendering skills. Project delivery experience from start of design to end of construction preferred.
Home