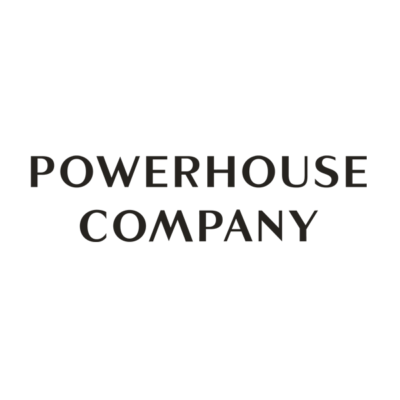 Powerhouse Company is seeking a brand manager to join its team in Rotterdam, Netherlands.
We are Powerhouse Company, an award-winning architecture office based in Rotterdam, the Netherlands. We have grown into a multidisciplinary office of around 100 professionals, with international studios in Beijing, Oslo and Munich. Our next challenge is consolidating and expanding our international presence. Together with you, we want to figure out how to double down on our PR efforts and professionalize the team.
As a brand manager, you are helping to drive the continued growth of our company. You will be responsible for all visual outings of Powerhouse Company. And beyond that, you will help our growing communications team to define our company legacy worldwide.
Role: 
manage brand identity on all (visual) outings (publication related)
maintain and update brand book
image curation from contact with photographers, selection until curation for publications
content editing and curation for (social) media (photos, videos, etc.)
preparing all press outings (press releases in Figma, portfolio's, other types of digital and printed works)
polishing/creating presentations (print and digital) for PR and marketing purposes
creating case pages for our website
occasional drawing editing to make materials ready-to-use for publication
assisting design teams (during pitches/competitions phases) for publication materials (print and digital), such as booklets, competition panels, project branding etc.
Qualifications: 
good knowledge of and proven experience in graphic design and/or brand management
excellent proficiency in Adobe Creative Suite (InDesign, Illustrator and Photoshop)
familiarity with Figma is ideal
knowledge of and ability in motion graphics and UX (After Effects) would be ideal
experience in or knowledge of video content production and editing (Adobe Premiere) is ideal
affinity in architecture and understanding of architectural drawings
service-minded and a strong team player
feel confident in a complex, dynamic and international environment
a degree in graphic design, architecture or relevant
at least one years of proven work experience in a similar role within architecture, interior design or other relevant industry; ideally in a branding agency
excellent verbal and written communication skills in English. Any other language such as Dutch, German, Norwegian and Mandarin is a big advantage
immediate availability of working 32 to 40 hours per week is preferred
working eligibility in the Netherlands is required
Please submit your CV and cover letter using the 'apply' link below.
Applications have closed.