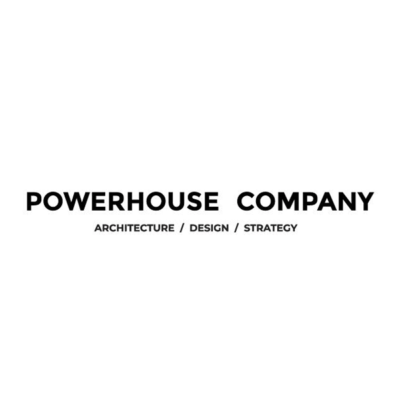 Powerhouse Company is seeking a senior designer to join its office in Rotterdam.
Powerhouse Company has offices in Rotterdam (the Netherlands), Beijing (China), Munich (Germany) and Oslo (Norway). We are a full-service architecture and design company. We continuously work on a wide range of projects and we cover every aspect of the design process, from concept to construction.
We believe teamwork and collaboration are the key to every successful project. With an international team of talented professionals, we strive to achieve the highest quality level in all of our projects, in the Netherlands and abroad. Our dynamic and multidisciplinary working environment gives team members the opportunity to gain practical experience and advance their professional development.
As a senior designer, you will have a leading role in Powerhouse Company's early design stages. You will analyze incoming assignments, research project conditions, and generate ideas for the initial phases of design. You will also keep an overview of the production of the project and ensure that planning is met. The selected candidate will report directly to the partner in charge of the project.
We are looking for a senior designer with the following qualifications:
passion for architecture and design
degree in architecture
At least four years of relevant work experience at internationally renowned architecture offices
experience working on competitions/ pitches/ concept designs
excellent skills in Illustrator, Photoshop, InDesign, SketchUp and Rhino (ArchiCAD is an asset)
experience collaborating in a team of designers, architects and interns
fluency in English (Dutch is an asset)
availability to start as soon as possible
If you want to apply for this position, click here
Acquisition regarding this advertisement is not appreciated.