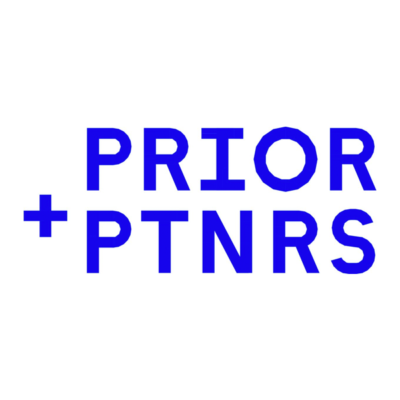 Prior + Partners is seeking an experienced masterplanner to join its team in London.
Prior + Partners has an immediate opportunity for an experienced and accomplished designer to take a leading role on high-profile masterplan projects.
We are a team of urban designers, architects, planners and public realm specialists based in Smithfield. As a masterplanning, urban design and strategic planning practice, we believe in an integrated approach to the design of cities and complex urban environments.
We work on a range of district, city and regional scale projects in the UK and overseas, moving between strategic and conceptual ideas to development and implementation
We will offer the opportunity to further your career in a well-established, busy and expanding firm, with the remit to engage directly with clients and lead the project team.
Role
We are looking for a highly experienced and dedicated urban designer to join our team and welcome applications from candidates who can demonstrate some or all of the following:
over ten years' professional experience on masterplanning projects (including UK and international projects)
experience of leading successful outline planning applications
experience of leading project teams and working in multi-professional environments
an architectural background with RIBA Part 2 (and ideally a masters in urban design), or a landscape architecture background with relevant qualification
experience of housing-led and high density mixed use masterplan projects in UK
experience and knowledge in the delivery of public realm projects
excellent drawing and graphic presentation skills and the ability to explain design ideas and evolution of a concept
experience of leading and mentoring colleagues
strong written and verbal communication skills, excellent report writing abilities
The precise role and title will be confirmed in response to candidates' credentials.
We welcome applications for those returning to the profession from a career break.
To apply please write in confidence with your CV and portfolio via the 'apply' link below.
Applications have closed.