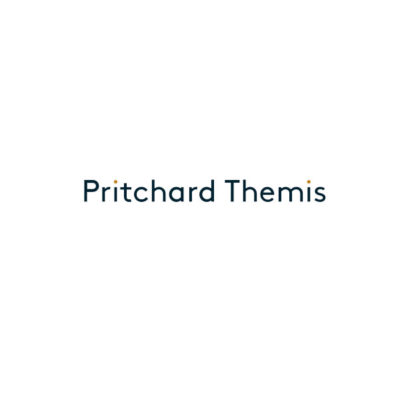 Pritchard Themis is looking for senior lighting designers for its east London design studio.
We are looking for people with at least five years'  lighting design experience across a broad range of project types; able to manage and inspire others and show a willingness to collaborate with fellow workers to create great lighting schemes.
A fluency in use of AutoCAD, Word, Excel, Photoshop, InDesign and DIALux will be required of all candidates as well as a passing knowledge of Revit.
Applicants must be eligible to work in the UK and have a strong command of both written and spoken English.
Candidates should send a covering email, a copy of their CV and any portfolio work they think relevant to support their application, using the 'apply' link below.
Applications have closed.