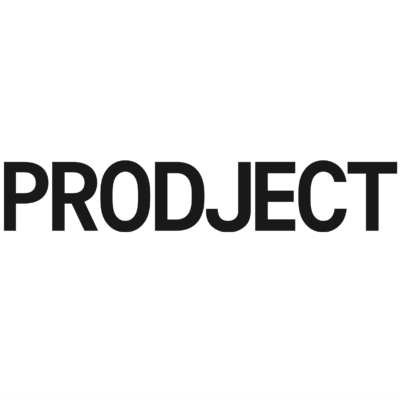 Prodject is seeking a freelance design assistant to join its office in New York, USA. 
Project is a creative agency specializing in brand strategy, design and execution for events in fashion, music, art and popular culture. Our design department is involved in all phases of design for projects ranging from runway shows to exhibitions to pop-up shops to gala dinners.
Prodject is looking for a talented and flexible junior designer to join our team as a freelance design assistant with a focus on 3D rendering.
The freelance design assistant works directly with the design director to design, draw, source materials and select furniture for runway shows and other fashion events. The ideal candidate will have a strong design (architecture or interior design) education and a personal interest in fashion and marketing. Ideal candidate will be energetic and willing to perform tasks that sometimes take them out of the office and around New York city. Must have excellent drafting, rendering and graphic design skills. Must have great eye and taste level.
Qualifications:
mastery of SketchUp for both drawing and rendering required. Experience in other 3D drawing and rendering tools is a plus
fluency in AutoCAD and/or Vectorworks
fluency in Adobe suite (Photoshop, Illustrator, InDesign)
knowledge of New York furniture stores (vintage and contemporary and prop), flower and garment districts a plus
personal visual reference library and excellent visual research skills
experience in set design, production design, prop styling, event or interior design
Must live in New York City. The position is currently temporary but has the possibility of becoming permanent.
Applications have closed.