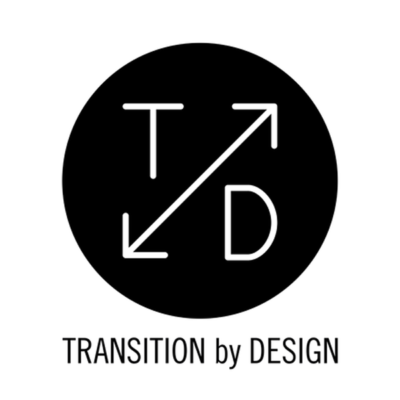 Transition by Design is seeking a Part 2 architectural assistant to join its team in Oxford, UK.
Basic details
Position: architectural assistant (RIBA Part 2)
Hours: 22.5 hours per week (three days)
Salary: £30,000 pro-rata
Contract: one year
Opens: Friday 10 July 2020
Closes: Sunday 31 July 2020
Interviews: week of Monday 10 August
Start date: from Monday 21 August 2020
Note: please be aware there is a separate application form to be submitted to ensure a valid application. This form is available via a link in the How to Apply section at the bottom
Transition by Design (T/D) is an Oxford-based architecture practice, workers' cooperative and community interest company (CIC) founded in 2011. We offer varied expertise from community-led housing to Passivhaus design, urban design and participatory design.
Our work is motivated by the belief that collaboration combined with good design can solve complex problems and improve the world we live in. As an interdisciplinary cooperative, we have access to a range of skillsets that can unlock solutions to complex problems. We're passionate about using these skills to make the world a better place by design.
Architectural assistant
Transition by Design (T/D) is recruiting for a Part 2 architectural assistant to join its studio in Oxford.
We are seeking an individual who has:
minimum RIBA Part 2 or equivalent
high level of competency and experience (one year practice experience
minimum) with ArchiCAD and representation software
technical knowledge of low energy and ecological design and able to produce planning, tender and construction drawing packages
experience in architectural practice (ideally in residential, new-build and retrofit)
high level of competency and experience (one year practice experience
minimum) with ArchiCAD and representation software
high level of proficiency in using Adobe Suite and Indesign in particular
strong drawing and representational skills
Person specification
You will be a creative and progressive individual who is committed to challenging the role of the architect in society and building on our experience of ecological design and beautiful architecture. Experience in architectural practice would be an advantage along with a commitment to citizen-led development, affordable housing, and social enterprise.
You will have excellent communication and graphic design skills, and a willingness to engage with cooperative forms of governance. Most importantly, you will demonstrate a commitment to the mission and values of Transition by Design. Can engage with clients, project stakeholders and colleagues with a confident, professional and friendly attitude.
You will be proficient at using ArchiCAD, SketchUp and the Adobe Creative Suite and will be quick to adapt to using new forms of software and remote working tools.
How to apply:
this includes a PDF document which explains everything you need to know about the role as well as an application form and equalities form
apply via the 'apply' link below with a covering letter, a completed
application form, an equalities form (optional) and a digital portfolio
in your covering letter, please state your availability between the
10 August and 14 August 2020 to attend an interview
The deadline for applications is Sunday 31 July 2020.
This position has been filled.