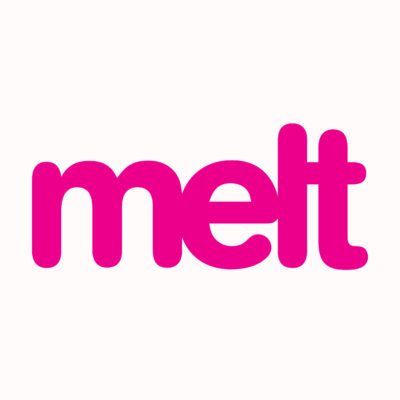 Melt Design Hub is looking for project architects/interior designers to join its team in London.
Melt Design Hub is a progressive,design-led, architecture and interiors consultancy with an international portfolio. We have a broad portfolio and work across multiple sectors.
Our preoccupation is creating extraordinary places for people.
We are based in Paddington, London.
We are looking for project architects and interior designers, to work on projects in the UK and abroad.
Candidates must meet the following requirements (please do not apply unless you have the following):
be based in London or immediate surroundings
minimum of five years relevant work experience (UK based)
recognised architectural or interior qualification
be fluent in both spoken and written English
The following skills are required:
highly proficient in 2D AutoCAD
advanced in MS Office, SketchUp, InDesign and Photoshop
ability to provide detailed drawings for construction
excellent design and spatial planning skills
exceptional presentation, conceptual and visualising skills
candidates must be able to demonstrate their eligibility to work permanently in the UK
How to apply
Please make sure that your application is a maximum of nine pages and is formatted as a single A4 PDF document, comprising of the following:
one page for a cover letter (or body text as an e-mail)
two pages for CV or resume
six pages to present a summary of your work
total file size should not exceed five MB.
Melt Design Hub
66 Porchester Road
London  W2 6ET  UK
Melt Design Hub is an equal opportunities employer.
No applications from agencies please.
To find out more about us, have a look at our website: www.meltdesignhub.com