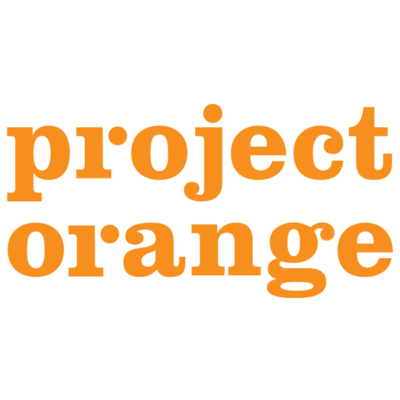 Project Orange is seeking an architect to join its team in London.
Project Orange is a resourceful and agile architecture and design studio set up and owned by Christopher Ash and James Soane who also are partners in life. We see ourselves as a stepping-stone practice and are proud that over the past 20 years more than 50% of our employees have gone on to set up on their own. We believe in working collaboratively to generate purposeful and sustainable projects. In the face of the ecological crisis we are actively taking an ethical position that values resilience, innovation and community. Christopher leads much of the housing work and technical resolution, while James has directed most of the interior portfolio as well as specialist projects. He is also a founder staff member of the London School of Architecture where he is the director of Critical Practice.
Over the past five years we have been working with Peabody at Thamesmead on projects ranging from a Green and Blue 25 year plan to looking at new homes for infill sites. We also secured planning for the £2.9m refurbishment of the Moorings Social Club which has been subject to an extensive co-design process. It is about to start on site and we are looking for an architect to lead the final phase. There will be meetings in London and there is the opportunity to work from our London HQ until late summer after which we will seeking flexible desk space in East London as we transition to Suffolk.
We are looking for a Part 3 architect with some site experience. You will need to exhibit excellent design skills, technical intelligence and the ability to lead the delivery of the project on site. You will need to be proficient in Vectorworks and able to communicate through sketches as well as written instructions.
To submit your application please click the 'apply' link below.
Applications have closed.