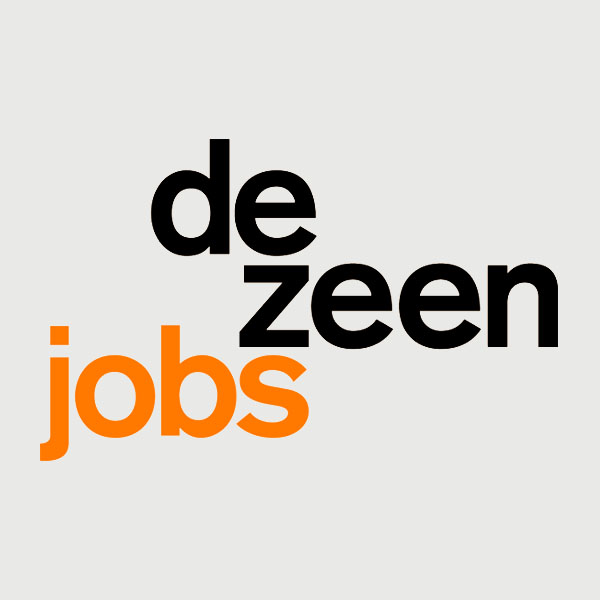 PSLab is looking for a communicator — Germany, Austria and Switzerland to join its team in Stuttgart, Germany. 
About PSLab
Designing from four different locations in Europe and the Middle-East, including offices in Beirut and Stuttgart, PSLab is a manufactur designing and producing bespoke light solutions for private residences, contemporary and out-of-the-box retail concepts, restaurants, offices, museums and art galleries worldwide. We have also been internationally awarded for many of their lighting concepts and products. Our creative and technical teams collaborate on every aspect of the design process, from concept to construction. This gives us the edge that is our core identity and ethos – concepts and products are bespoke all the time and are manufactured in our own factory.
Current job opening: communicator for Germany, Austria and Switzerland
visionary and self-motivated lighting designer, interior designer, architect or creative in any other interesting way to manage current projects, maintain and strengthen our existing client base in Germany, Austria and Switzerland and develop new business opportunities
experience in light design consultancy and business development is preferable
strong written and verbal, interpersonal and technical communication skills are a must
the ability to present ideas clearly and persuasive with the PSLab vision in mind are crucial to the role
the candidate must demonstrate a track-record of winning repeat business and managing clients as well as building relationships and trust
frequent travel across the region should be expected
Interested? Please submit your CV and references using the 'apply' link below.