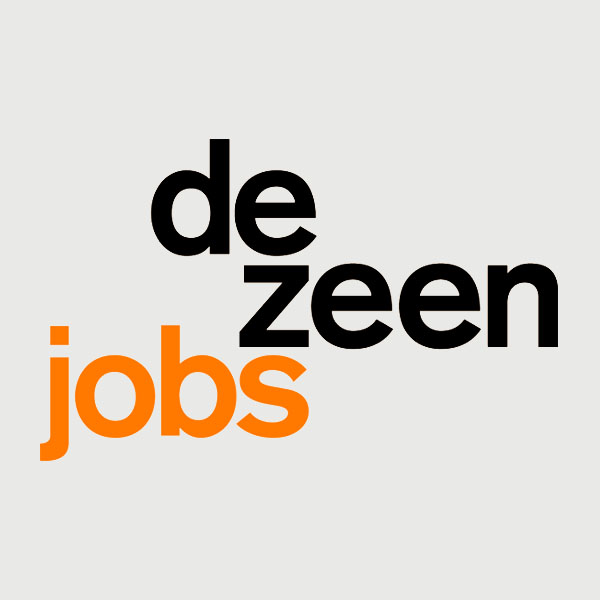 Queens Park Design and Build is seeking a project coordinator/project manager to join its team in London.
We are a busy, residential design and build company who are looking for a highly organised efficient and personable project co-ordinator to work in our Queens Park office. The right individual will need to be comfortable working with clients and suppliers and able to work to their own initiative with the ability to prioritise schedules across all aspects of residential building work.
Queens Park Design and Build has been building in the Queens Park area of London for the past 16 years. Designing and Building over 200 houses within the local area within that time frame. We have a strong reputation for reliability and our high quality of work. We manage multiple house projects (average of five) at one time, taking our clients the whole way through from concept and architectural design, to planning, budgeting and ultimately the construction process. In addition to our own architectural company QPAD we work closely with leading architects and interior designers.
QPDB has two sister companies that work closely together on all of our building projects QPAD (Queens Park Architectural Design) and QPK (Queens Park Kitchens). You will be working closely with the design teams on both companies.
You will be an efficient problem solver with strong communication skills and an ability to work under pressure and to complex, multi layered deadlines. You will be dealing directly with clients and empathic to their needs. Excellent attention to detail a must.
Knowledge of Smart sheet, AutoCAD, Microsoft project and Office.
Full-time individual (9am to 5pm, Monday to Friday) that has construction project management skills, good architectural design knowledge and also versatile with basic admin.
Basic skills:
answering phone calls, steering potential and existing clients in the right direction
passing on phone messages to the director, finance department, architects or site managers
scanning invoices received in the post for finance department, placing into the Dropbox for finance department access. Forward any invoices received via email to finance department
diary management
general understanding of the design and construction process
previous experience within the construction industry a requirement
demonstrable experience in an administrative capacity
client facing roll that requires very good personable skills and the ability to deal with multiple clients across projects to find positive solutions in all areas
Project management skills:
manage the 'Smartsheet' tool. This is an Excel style tool with client access to reflect status on each separate projects. Highlight item lead times, extras above the initial budget and client procurement deadlines. You will be required to manage these spreadsheets by obtaining information from director, site managers, finance and client meetings. Ensure latest information, drawing revisions, status of delivery of long lead items, client supplied kitchen equipment, bathroom equipment and tiles etc are updated onto the Smartsheet. Ensure all is on schedule to meet QPDB construction programme, highlight any concerns and review a mitigation plan if necessary
arrange, attend, and minute meetings with client and director where the Smartsheet content is discussed and reviewed and ensuring that all plans to the latest revision are available for review. Follow up actions from minutes to bring closure
creation of the program of works for each project. Running timelines with Sub contractors to fulfil completion. Reporting back weekly of changes or issues
ensuring the latest drawings and schedules are onsite for the construction team
running client comms including weekly updates on construction and scheduling meetings with the design team and clients
onsite meetings with the construction team to discuss any issues to be raised with the client
liaising with client ensuring client supply items are on schedule
document control: receiving/sending, filing, and organising all information incoming and outgoing to each project. Including updating drawing issue registers
scheduling finishes orders and secondary suppliers to fit in with the construction schedule
scheduling FF&E (sanitaryware, electrical second fix, white goods, ironmongery)
overseeing client project budgets including all items purchased by QPDB and all items charged for by QPDB above and beyond the existing budget
arrange site meetings ensuring site managers are on site for meetings and follow up actions on relevant meetings
end of project certification such as building control approval, gas safety, electric and Fensa certification
creation of O&M package for each project
Procurement:
managing and purchasing client orders and deliveries for the above
arrange and place orders for building control, asbestos testing, end of build cleaner and any other special requirements that may surface
introduce our preferred suppliers to clients for various elements in the build that the client is required to supply
 coordinate with the client for any special items chosen by client and ordering on the client's behalf where necessary to be beneficial to the client
managing and purchasing client orders and deliveries for the above
change order management as well as keeping the budget and program up to date with changes
expedite delivery of above purchases and inspect on arrival at site
forward all purchase orders to the finance department for payment to be made
HSE:
overseeing the creation of F10 requirements on each project
booking in asbestos tests pre construction phase
maintain relevant documentation and signage required in the office and on sites
liaise with site manager to adherence of HSE requirements
www.queensparkdesignandbuild.com
Applications have closed.